Blast Tehnik has developed and innovated a completely new, high-performance separator for renewable blasting media. Drum separator is used in manual or robotic blasting chambers.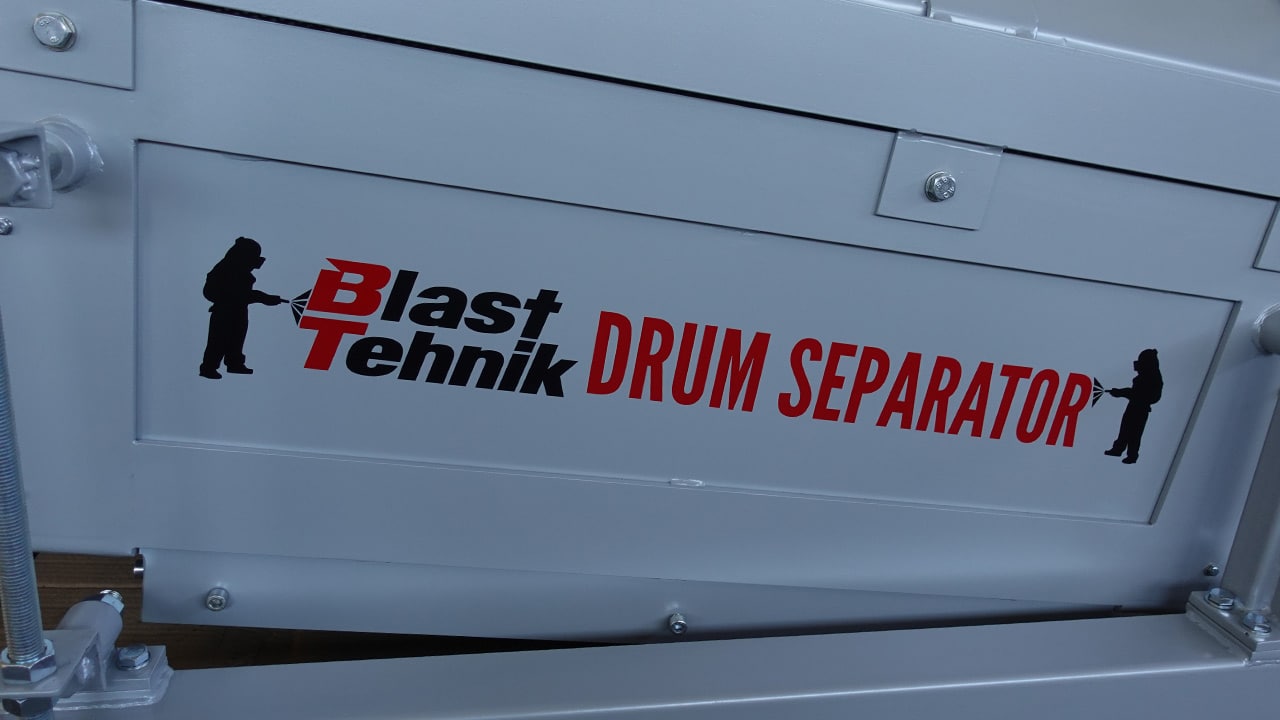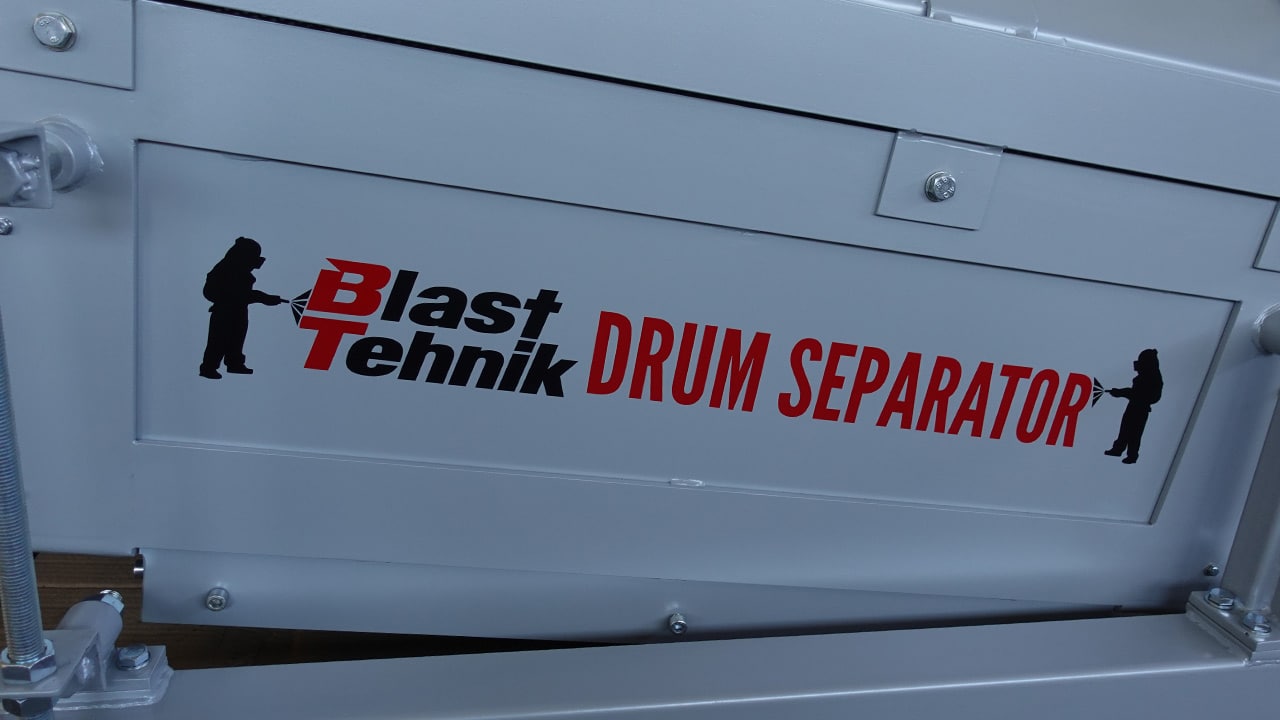 Drum separator
It is suitable for all applications where 100% repeatability is required. The device is available in four versions, capacities 2t / h, 4t / h, 8t / h and 12t / h.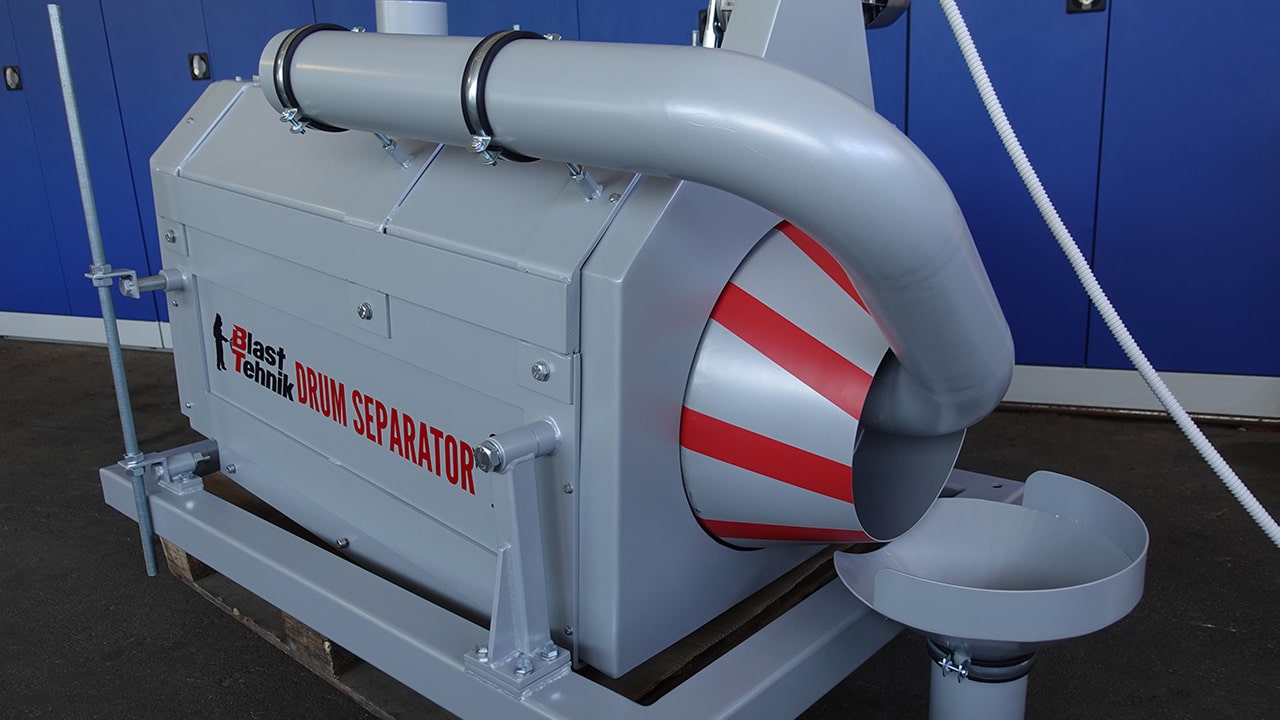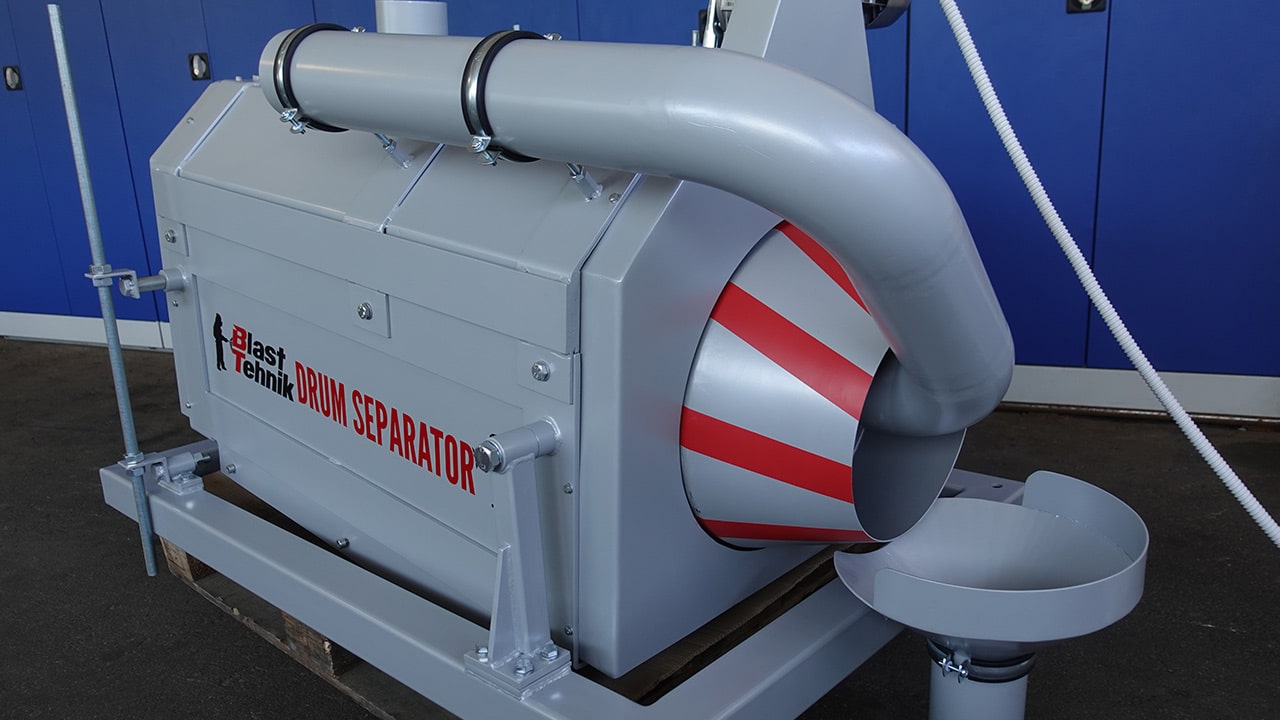 The current device was developed and designed for the customer and is now fully operational. The client is enthusiastic about its operation, as in this way we have enabled it to reuse sandblasting media, thus significantly reducing costs. In case you also need such or a similar separator, contact us and we will develop a system that will be best for your situation.