Painting and rubber coating
Protect your assets from the environmental factors. Improve their aesthetic appeal and increase their added value.
Our painting services are used by: Extending the life of machines, products or facilities
Due to a relatively low cost, painting is an excellent choice for increasing the added value of machines and products. Combined with a good surface preparation such as sandblasting, we ensure excellent paint adhesion and, consequently, superior product durability.
Blast Tehnik offers professional painting technology according to European guidelines for quality coatings. Optimal and homogeneous application of paint significantly improves the final result.
Why use our painting services?
We are specialists for surface preparation, which allows us to deliver exceptional HIGH-QUALITY and long-lasting paint coatings.
We offer both paint spraying and powder coating. and we paint everything from serial parts to one-off products.
Advantages of rubber coating
Depending on the specific requirements, surfaces can be rubber-coated with different materials (anti-wear, non-slip, non-conductive …) in different color shades and hardnesses.
As the powder is applied with a coating gun, it adheres strongly to the surface.
The powder is then melted and evenly distributed on the surface in an oven.
Most of the powder that does not stick to the surfaces can be recycled, yielding a 98% efficiency.
Spray painting is a wet process, which allows us to apply an even and homogeneous coating.
We paint with different colors according to the RAL scale!
Depending on the customer requirements, we can use paints resistant to shocks, heat and abrasion, as well as chemically resistant paints.
Rubber coating is a cold surface protection technique, suitable for localised or complete protection. Regardless of the size or shape of the workpieces, we provide rubber coating services in the field and at our premises.
One or more layers of elastic polymer are applied using dedicated rubber applicators and compressed air. Within a few hours, the surface is dry and the products are ready for use.
The treatment ensures a permanent and temperature-resistant protection (up to 120 °C) on almost all metallic and non-metallic materials. Our treatments comply with the FDA regulations for contact with medications and food.
Painting use cases by industry
Click one of the industries below for the use cases.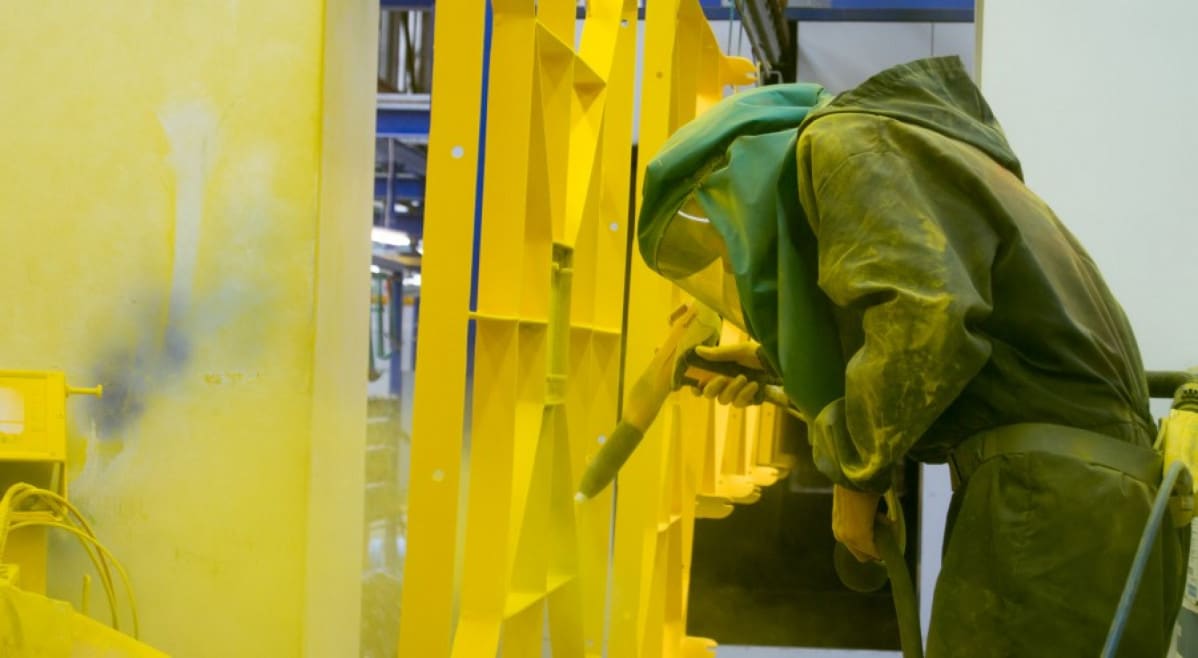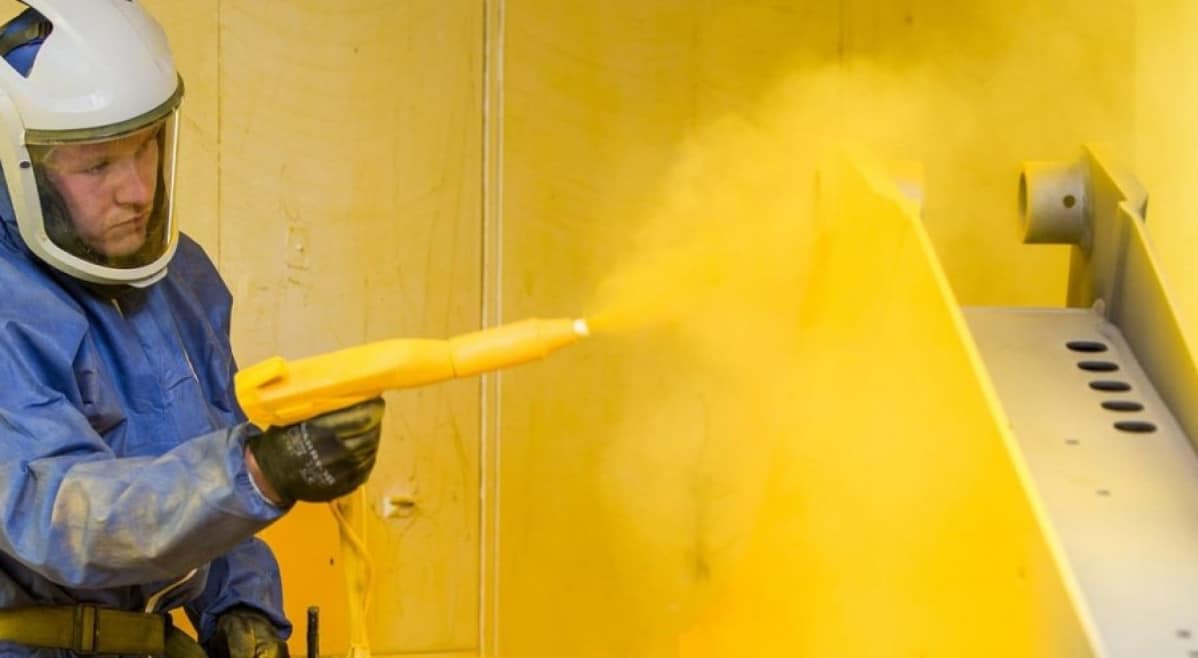 Painting for the automotive industry
Use cases:
restoration of trailers and chassis for the commercial vehicles
restoration of parts
general restoration of production line units
restoration of tanks for raw materials and energy carriers
Rubber coating use cases by industry
Click one of the industries below for the use cases.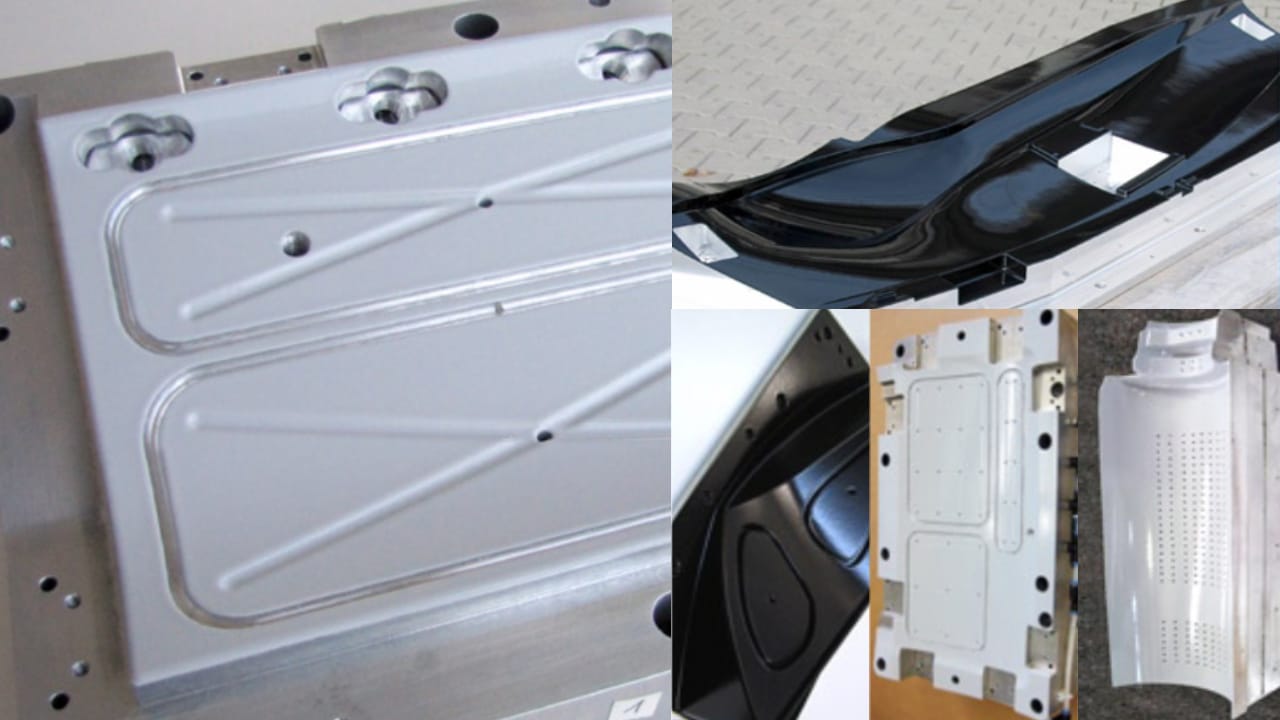 Rubber coating in the automotive industry
Use cases:
manipulators and grippers (protection of parts against scratches and damage)

feeders and hoppers

transport rollers and pulleys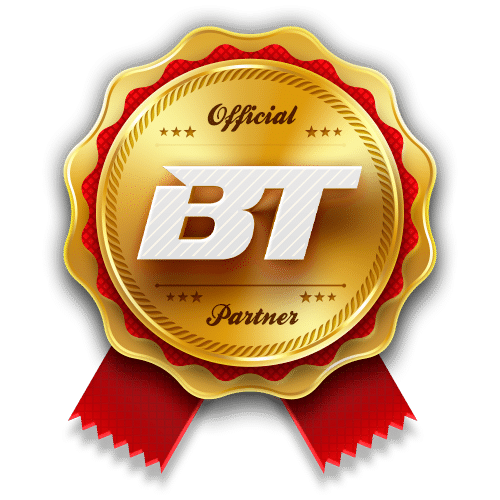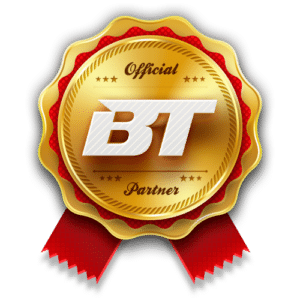 Official distributor for Riley
The largest marketplace for used and refurbished surface treatment equipment in the world!
Blast Tehnik d.o.o. is the official representative of Riley in the Southeastern Europe. We guarantee you the best price, warranty, service support and spare parts for all equipment in our offer!