Our company's market presence spans over almost 40 years. Based on continuous research and development we design, manufacture, sell and lease hi-tech surface treatment machinery.
As a leading provider of surface treatment services in the SE Europe, we cultivate sincere, respectful and mutually beneficial relationships with our business partners.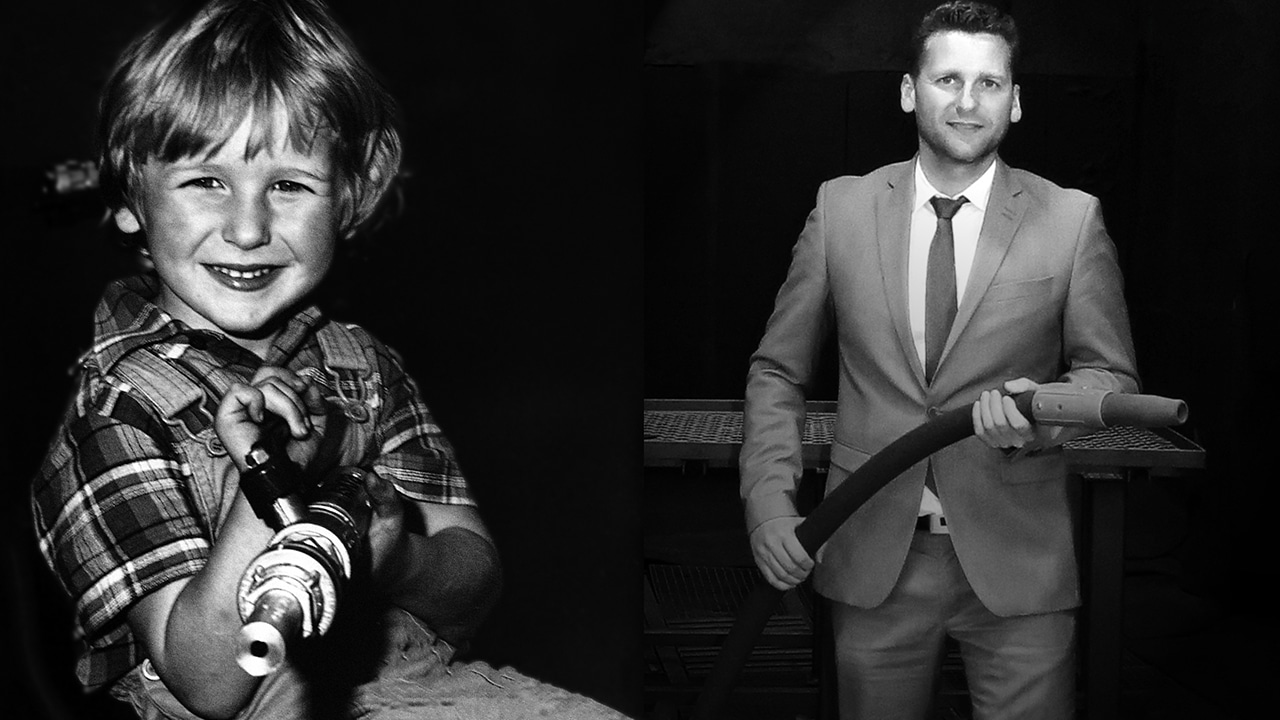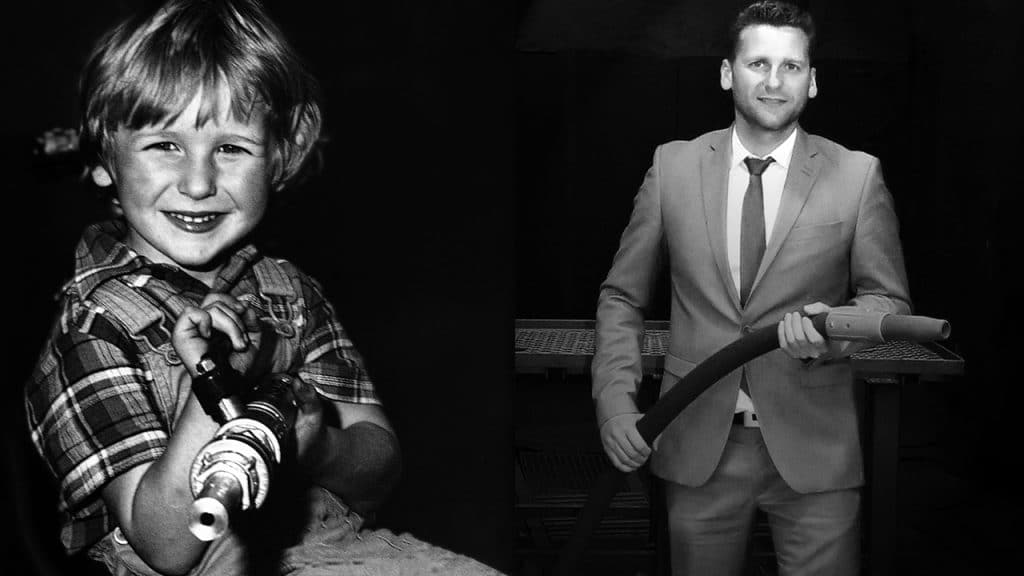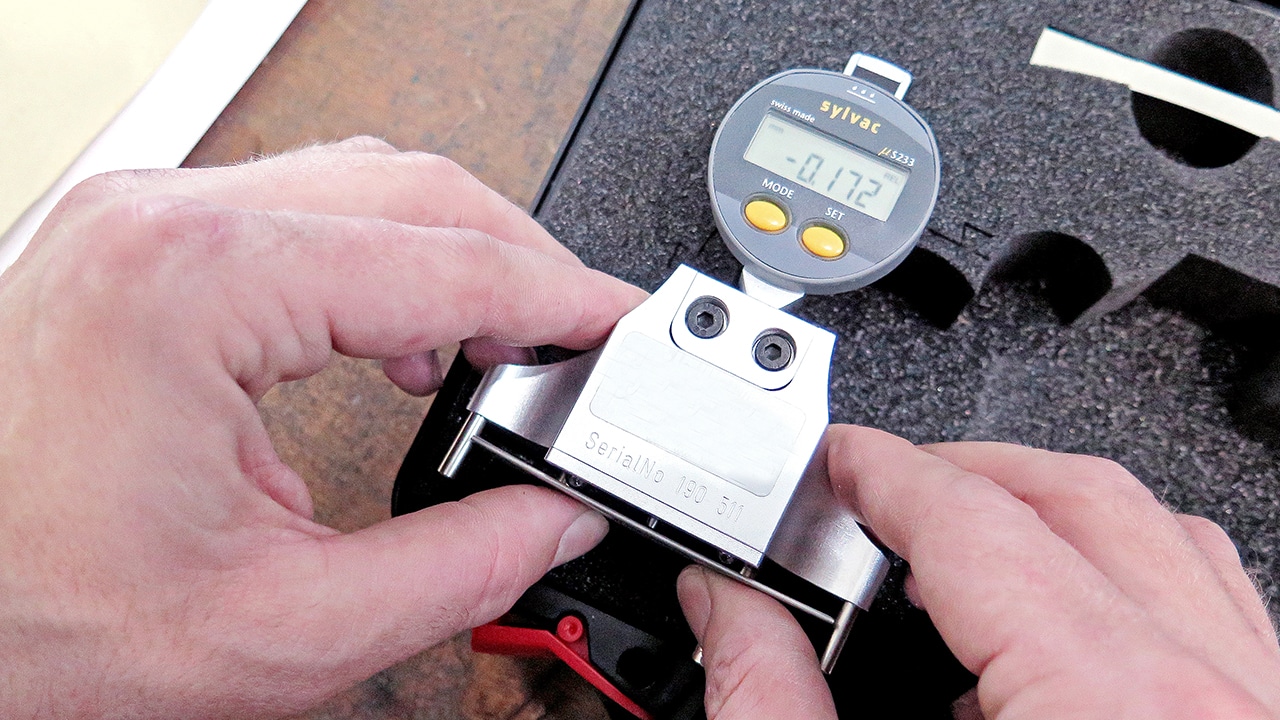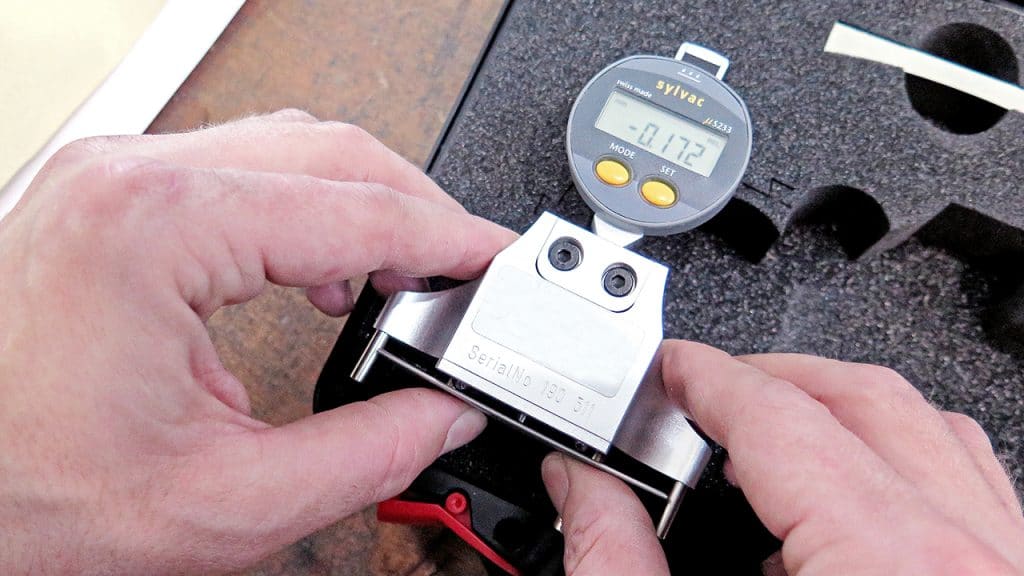 Quality and environmental protection
We meet the highest quality requirements for the treatment of all surface types according to the ISO 9001:2015 standard.
Through sustainable development of our business operations in accordance with the ISO 14001:2015 standard,we are a socially, ecologically and ethically responsible enterprise.
We are aware of the significance of qualified staff and our competitive advantages therefore include the know-how, skills, experience and creativity.
In addition to our excellent field crew, we also offer high-performance equipment for automated processing of various surfaces, repeatable processing of large batches, as well as processing of both the smallest pieces and parts with a large surface area.