As the leading provider of surface treatment services in SE Europe, we use our knowledge and experience in our own development and production of unique sandblasting systems that are unmatched.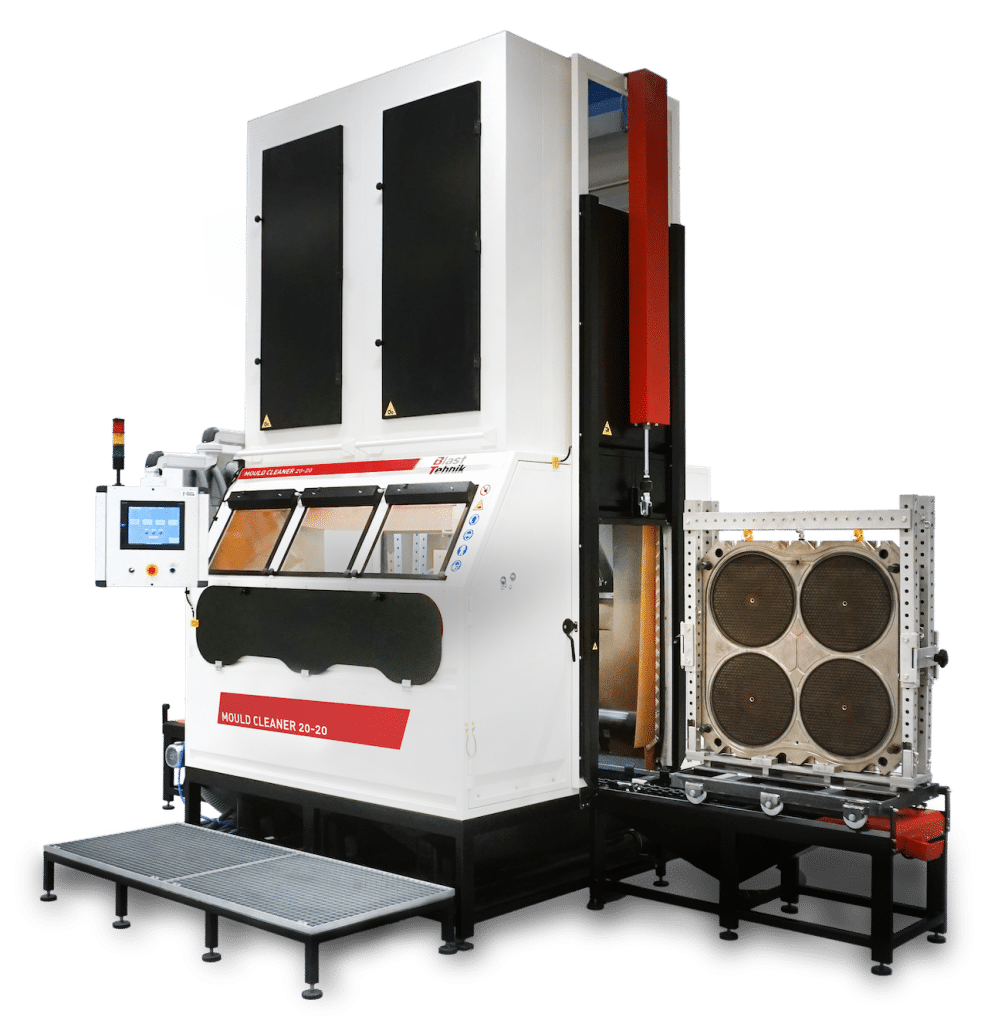 40 years of knowledge and experience
Own laboratory for
testing and development
For end customers, we perform as many as 200+ different tests on concrete pieces per year, which we support with testing documentation. Thus, we can define the technology needed to achieve the desired result and create a unique sandblasting machine for your exclusive needs.
We annually produce 50+ customized versions of machines for dedicated processing of pieces
As service providers with the largest knowledge base in our market, we are constantly investing many years of experience in the development of blasting machines. We are convinced that this is the only way to make the best sandblasting machines.
Advantages of our blasting machines
Based on many years of experience and many references, today we can produce a completely customized and perfect machine in a short time.
"Custom made" blasting systems
Serial sandblasting machines
Quick-assembly blasting systems
What customers say about our machines
Why Blast Tehnik Machines?