Dry ice cleaning machines
Ensure better quality and aesthetic appeal for your products with less production waste and downtime.
Blast Tehnik dry ice cleaning machines ensure impeccable cleaning of your equipment without damage or having to disassemble the machines.
Water and chemical-free cleaning
Performance and durability for the most stubborn dirt
We are the pioneers of dry ice blasting technology, offering you both state-of-the-art technology and top quality as well as reliable and fast service support.
How do dry ice cleaning machines work?
Dry ice machines use compressed air to accelerate carbon dioxide pellets to supersonic speeds. As these pellets or particles strike the surface, they sublime away and remove dirt and contaminants. The surface thus remains dry and becomes impeccably clean without secondary waste.
Advantages of our machines
If you want to make a good dry ice cleaning machine, you have to use it yourself. This is exactly what we have been doing at Blast Tehnik since 2004, so we are capable of manufacturing the most ergonomic and technically sophisticated machines.
The ultimate dry ice cleaning machine
PRIDOBITE VPOGLED V CENE NAPRAV
Izpolnite kontaktni obrazec in prejmite cenik direktno na vaš Email naslov.
What do our customers say?
Our maintenance crew discovered that it was necessary to clean our injection moulding tools. We needed an immediate solution, otherwise we would produce a lot of scrap. Then the guys from Blast Tehnik visited us. They brought with them various dry ice cleaning machines and delivered a presentation. Together we chose the right machine and we could start cleaning the very same day. Quite simply, without big investments or lengthy decision-making. The main thing is that it enabled us to reach 100% good products.
Gregor Vrhovnik
Head of service
Unitplast


Thanks to Blast Tehnik, we achieved an immediate result and saved a lot of time and money. Our injection moulding machines and tools are now always impeccably clean. This allows us a constant quality of products and much easier mould maintenance.
Simon Drofenik
CEO
Kovinoplastika Deplast

Why decide for our machines?
Our dry ice cleaning machines are proven to be reliable and durable.
They completely remove the need for chemical and manual cleaning of industrial equipment.
We carry all wearing spare parts in stock and service is available to our customers 24/7.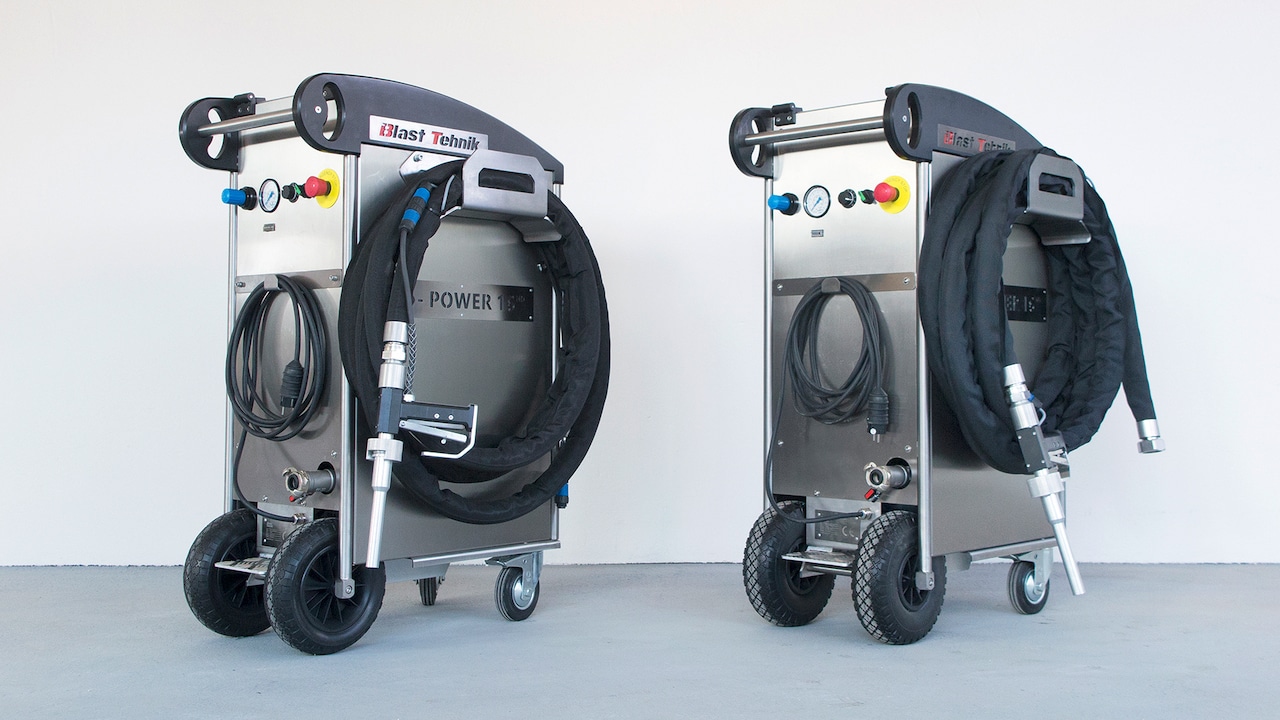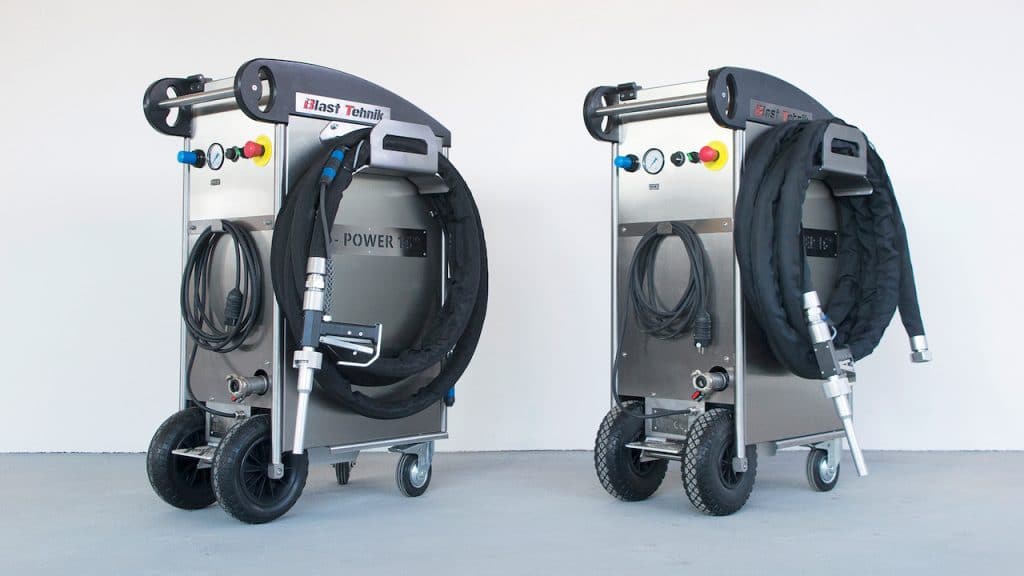 When it comes to stubborn dirt, burns or sensitive electronics, dry ice cleaning is the BEST choice.
This technology does not contaminate the environment, and the production can be run immediately after the cleaning. See: DRY ICE – BEST CASES OF CLEANED SURFACES (click).