Reduce maintenance costs, improve the functionality of the final product and provide it with more than 60 years of service life under the toughest conditions.
30 years more durable than painting
Improve the resistance of materials to wear, corrosion and cavitation
The best protection against corrosion, wear and weather!
Advantages of metallization
Metallization improves surface hardness, abrasion resistance and protects the product from chemical influences.
Metallization improves the material's resistance to corrosion, wear and weathering . Improves the appearance of the object and the functionality of the final product.
Because it does not require drying or solidification time , it significantly increases and facilitates production.
In the process, the metallized surface never exceeds 120-150 ° C, so there is no risk of damage or deformation of the steel.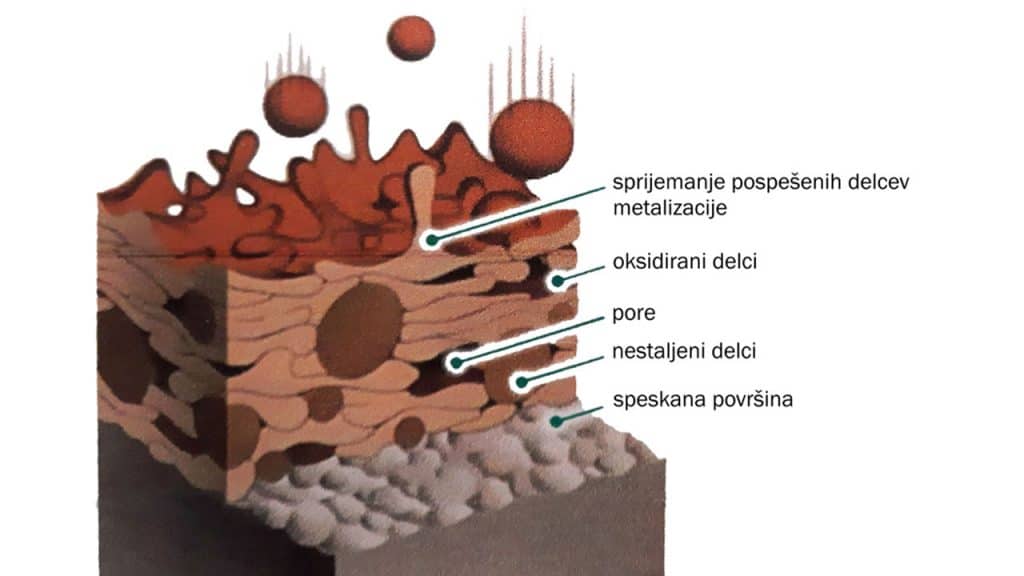 Metallization is the coating of a base material with a thin metal film in the range of 80 – 400 mic.
We apply the materials in various forms. Depending on the type and technological process. In the form of wire or powder.
Serial robotic metallization is performed with ARC technology (wire spray), which ensures reproducible quality in a dedicated metallization chamber.
Examples of use by industry
Click on one of the industries below to see concrete examples of the use of metallization.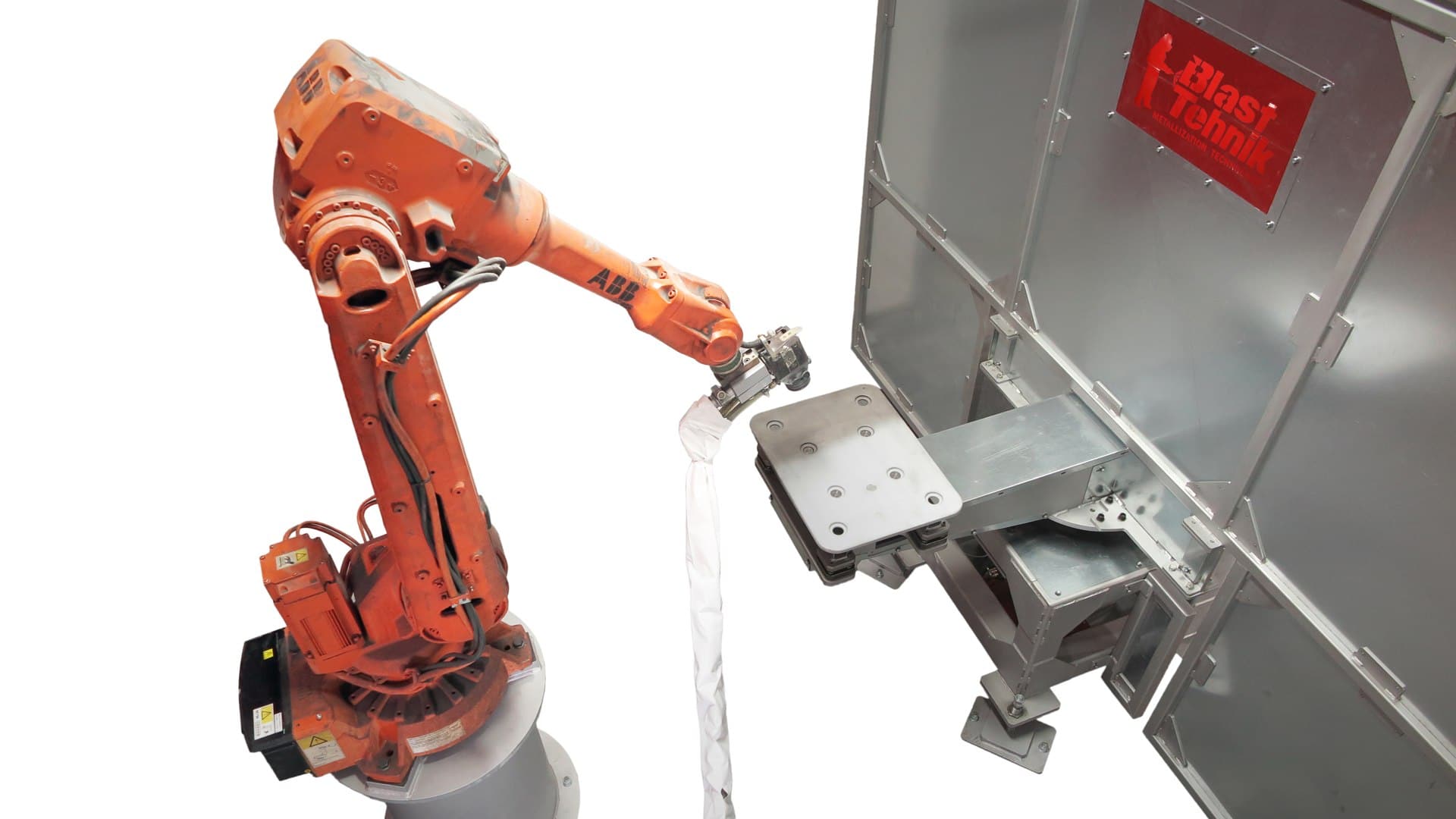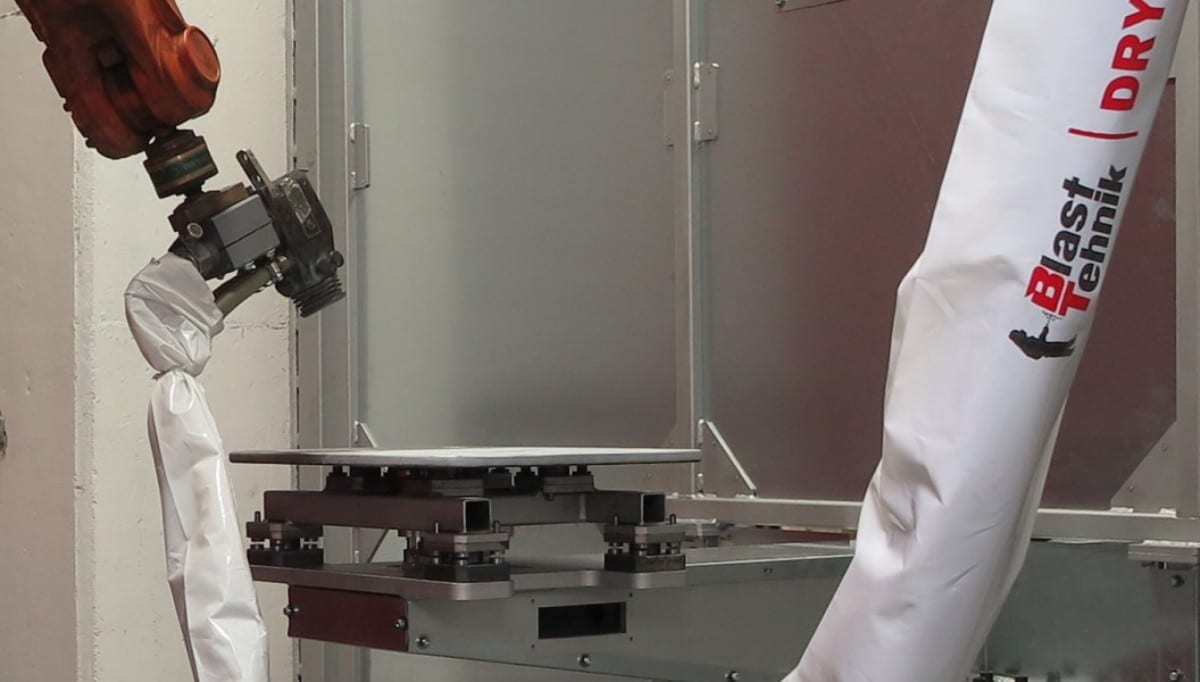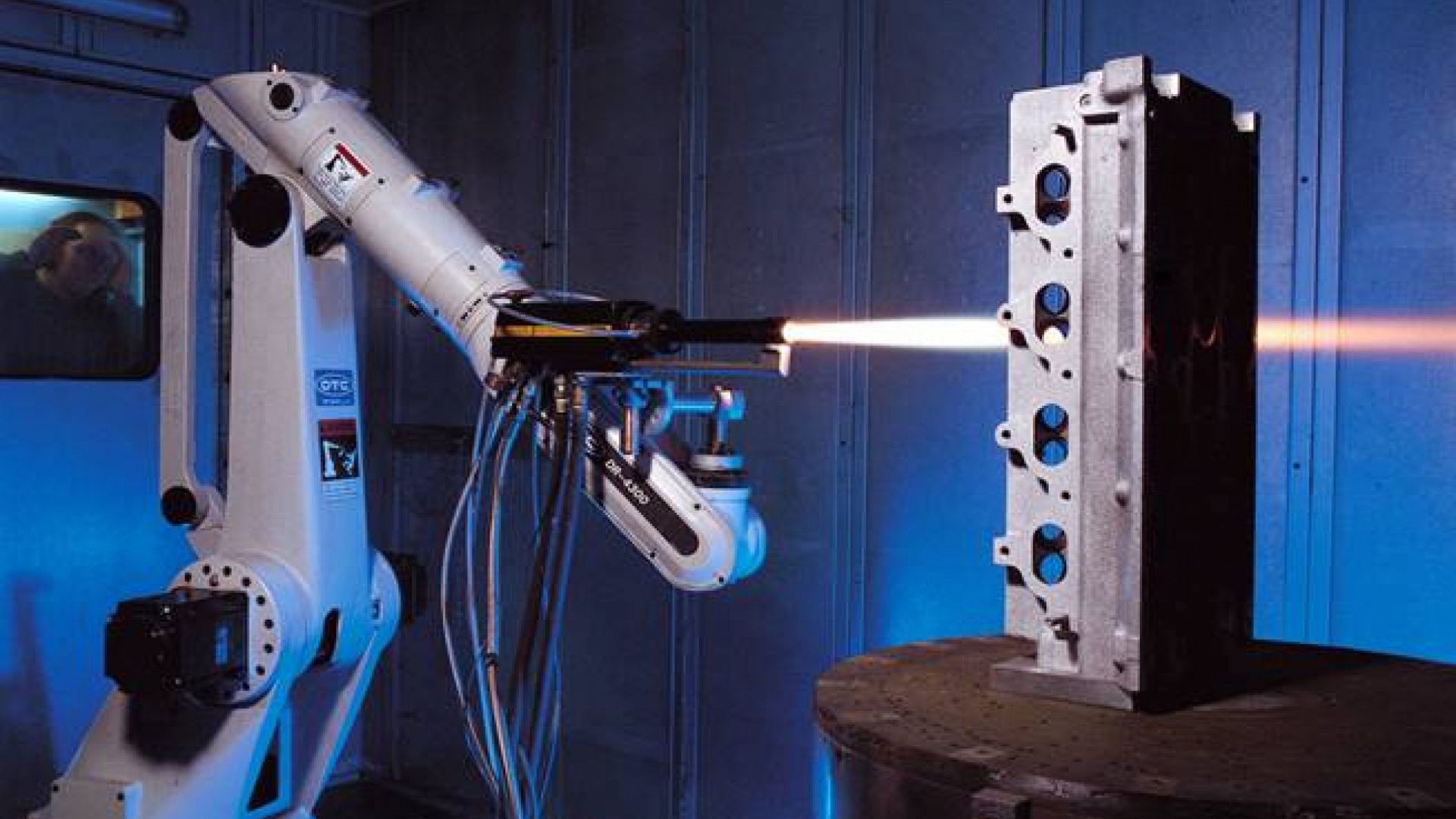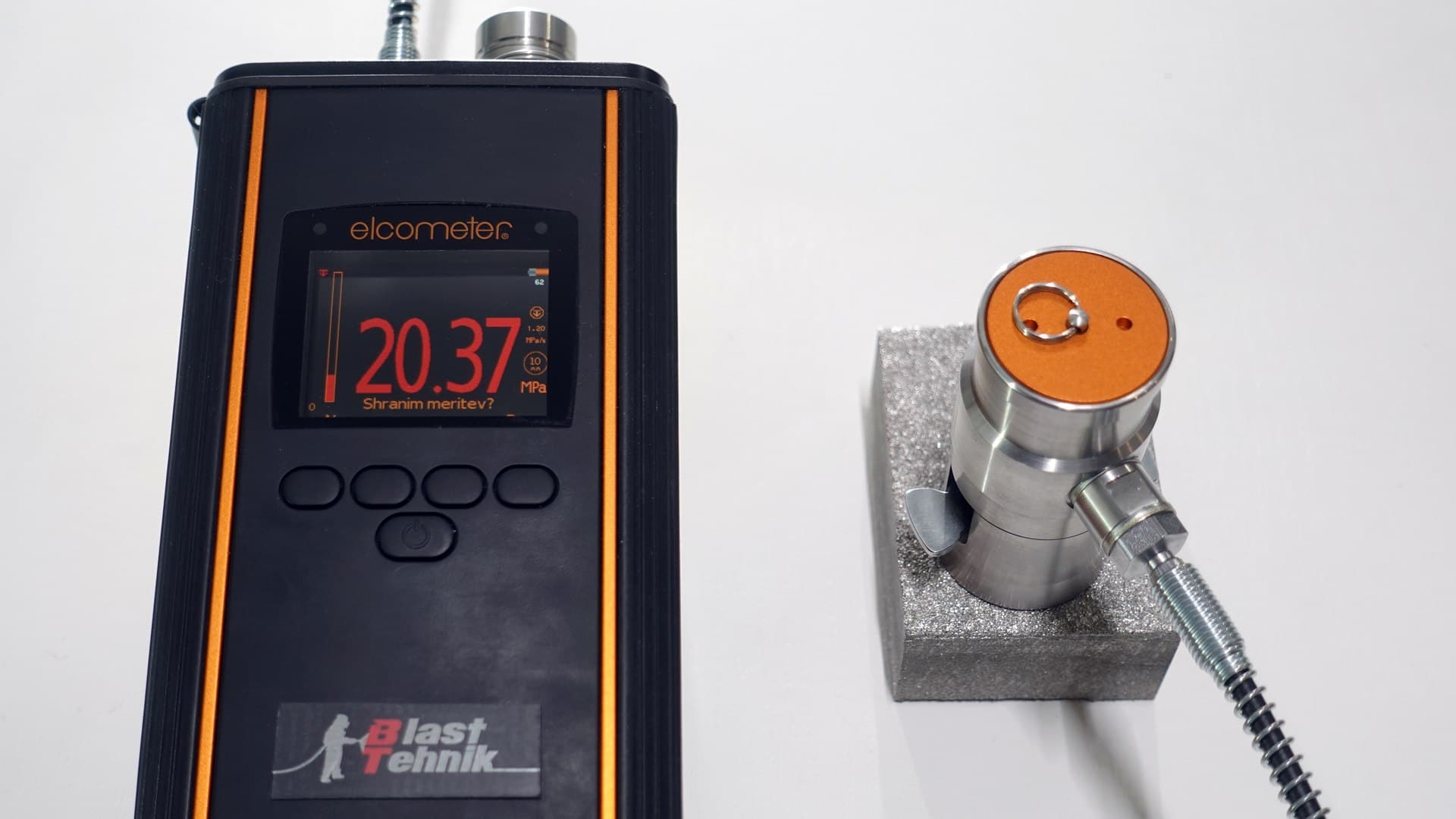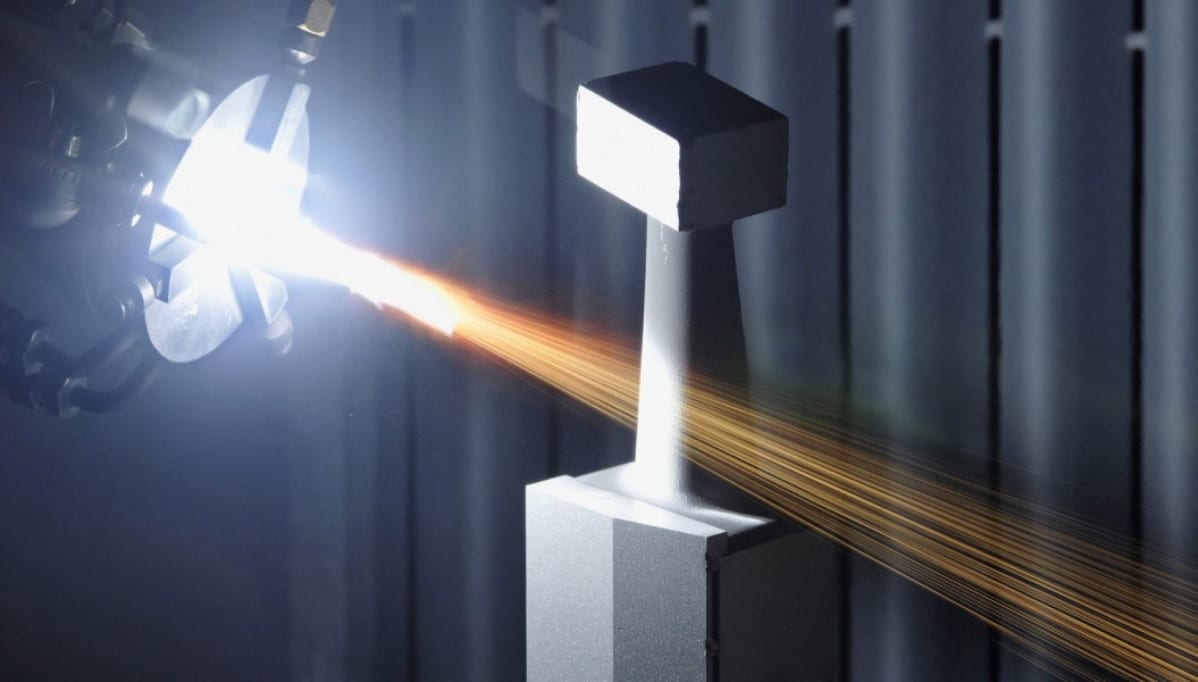 Metallizing in the automotive industry
Use cases:
vehicle chassis parts used in extreme conditions


military and mining vehicles, construction machinery, railway wagons etc.




field repair of worn shaft supports