Optimal SURFACE PREPARATION for all types of corrosion protection, joining elements and preparation for mechanical treatments.
Let's speed up the future
Increase the value of your assets
When we want to prepare the surface for the application of paint, varnish, clean it, harden it or remove corrosion from it, sandblasting is the best solution! It is used to process various materials such as metal, plastic, concrete, stone, wood, glass, etc. It is also used to achieve various structural and decorative effects.
Advantages of sandblasting
The best ratio between PRICE and QUALITY compared to other methods.
Sandblasting is used to create a rough surface , remove rust , degrease, remove paint , clean, remediate after a fire , create a texture according to the VOI scale and much more.
Sandblasting is a special technique that uses compressed air to create a pneumatic acceleration of the abrasive medium .
The medium is accelerated to high speeds (800 km / h) via a dedicated nozzle with high air pressure and the "workpiece" is "fired" with it.
A medium with high kinetic energy strikes the surface and out of it remove the top layer of dirt or. oxide or roughly roughen it – prepare it for further processes.
Examples of use by industry
Click on one of the industries below to see our best examples of using sandblasting.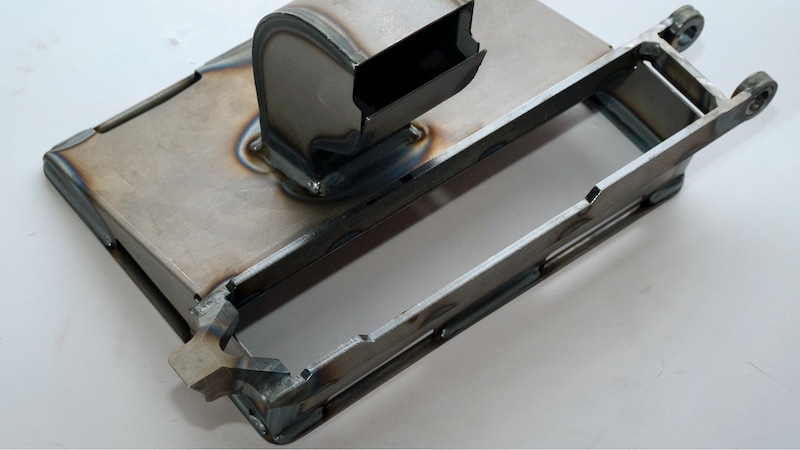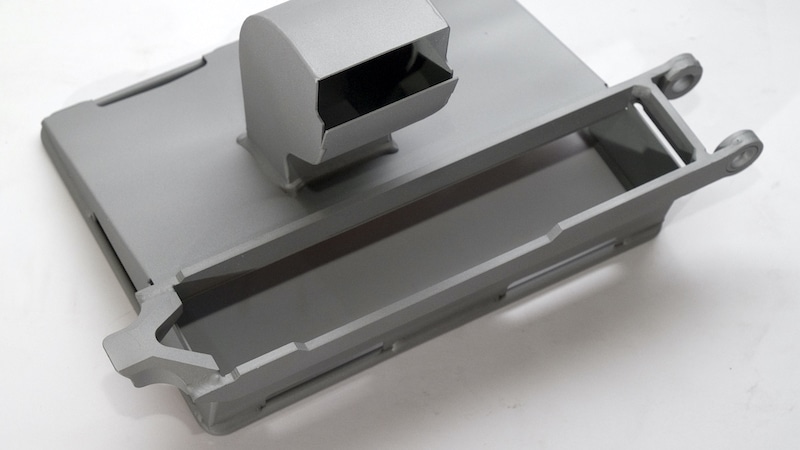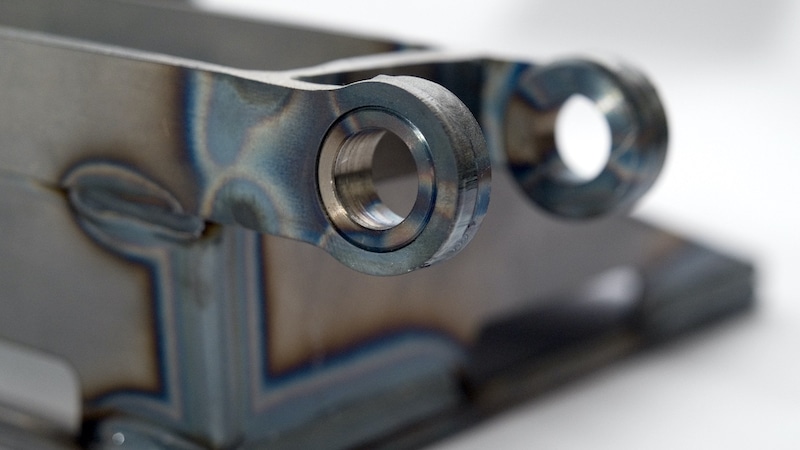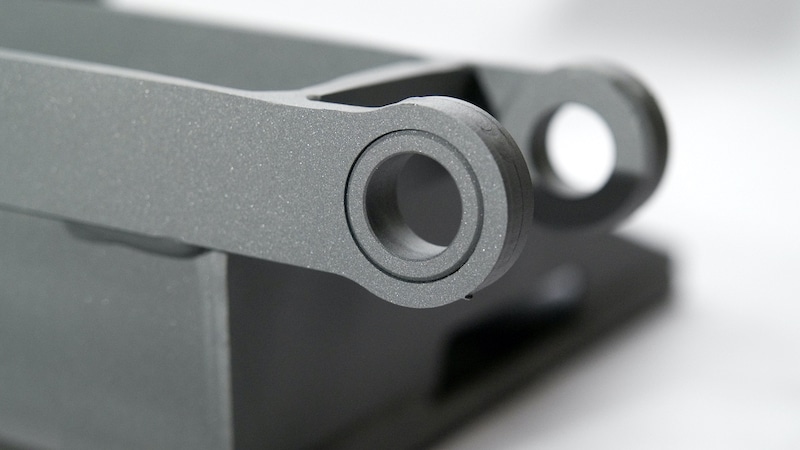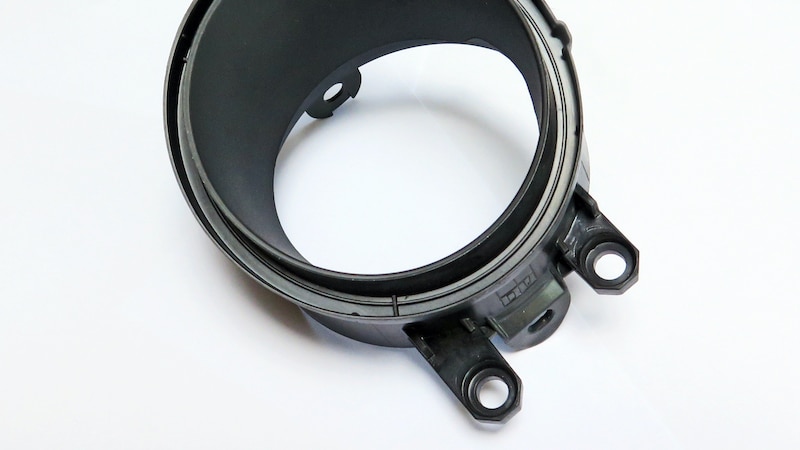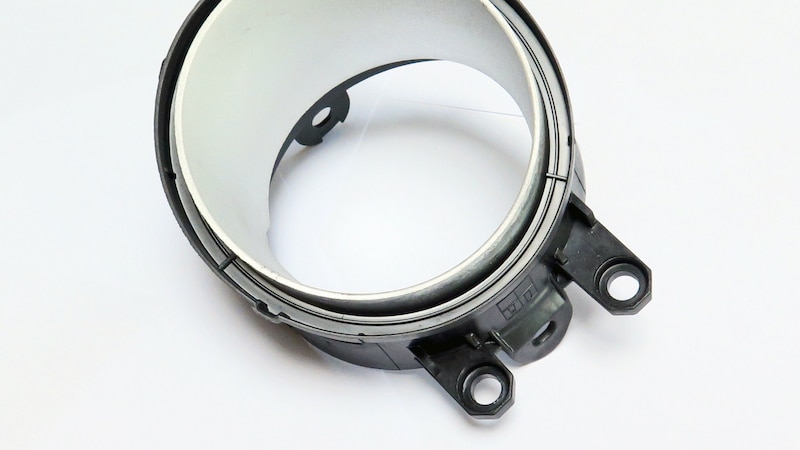 Sandblasting for the automotive industry
Use cases:
interiors – decorative appearance of interior elements (gear levers, instrument panel and door trims, aluminium or stainless steel speaker grills)
decorative appearance of stainless steel or titanium exhaust systems
technical pre-processing of main and load-bearing parts of chassis subjected to permanent dynamic loads
deburring and strengthening of battery enclosures for electric vehicles
deburring and strengthening of door safety reinforcements
cleaning and preparation of welds for E-coating
preparation of surfaces for bonding of composite and metal elements
Our sandblasting services
Sandblasting is entrusted to us by many international corporations and more than 70 of the largest Slovenian export companies.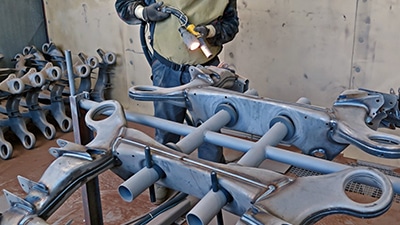 Large series sandblasting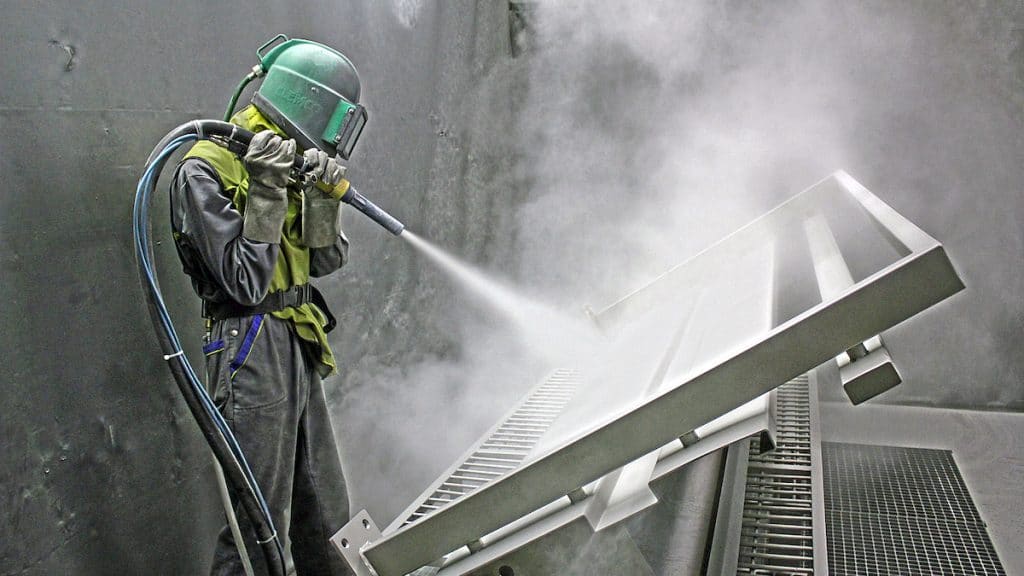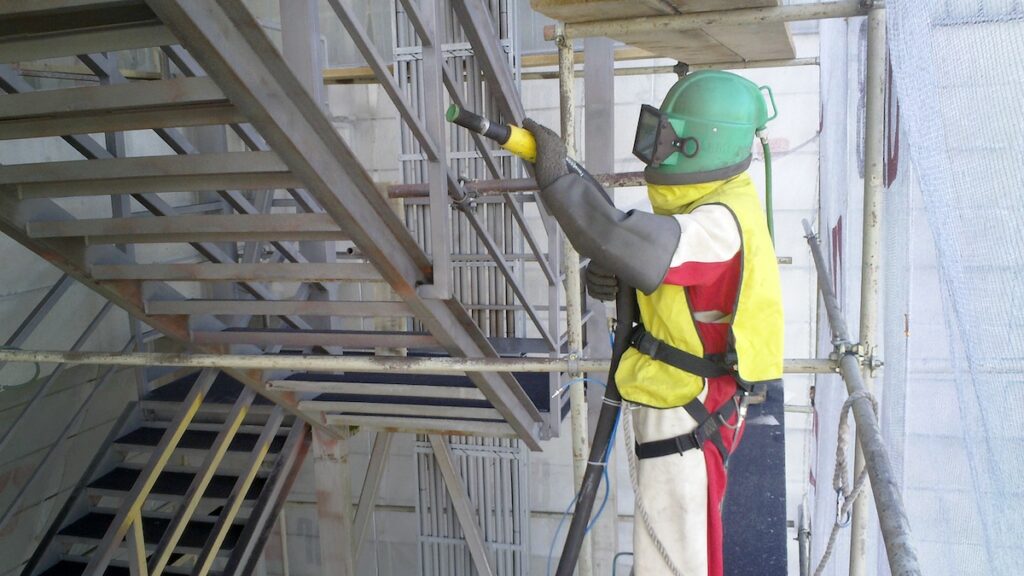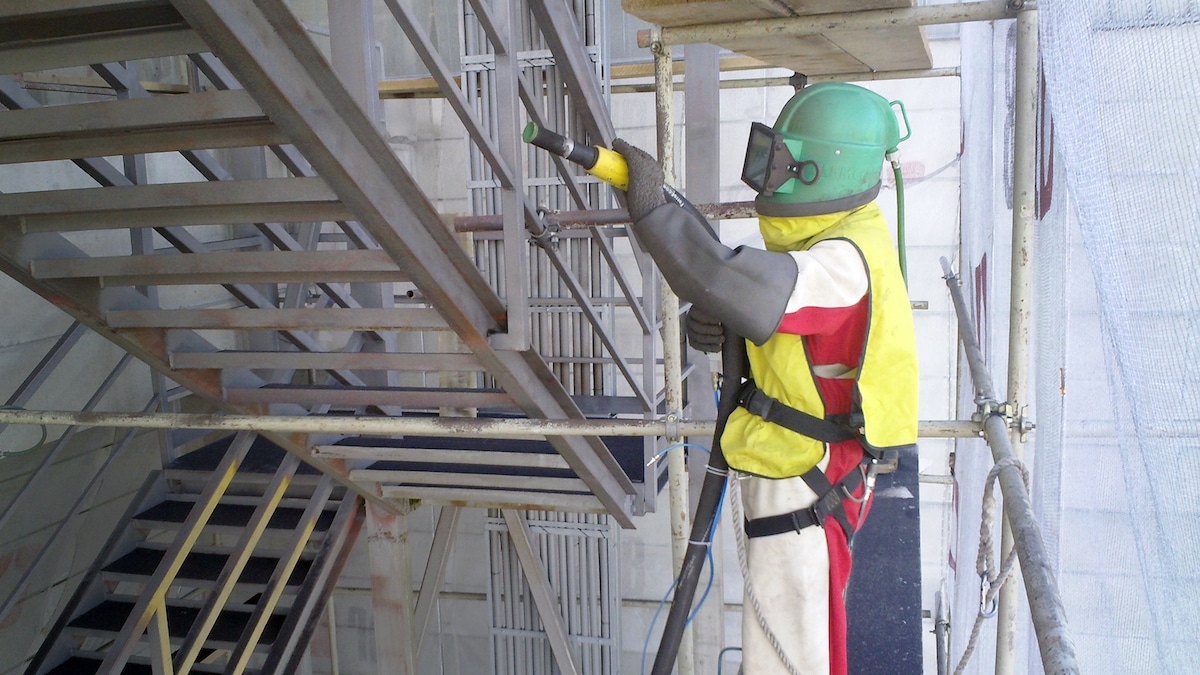 We sanded one pillar all day. We immediately saw that this was not the right approach, so we decided to sandblast! The Blast Tehnik team saved us a lot of time with their work and, with good cooperation with other maintenance contractors, enabled our lifts to continue to operate safely.
Adi Doberšek
Deputy Technical Manager
Marprom Mariborsko Pohorje doo In cooperation with Blast Tehnik, we identified a trusted business partner. By processing them, we achieve excellent gluing results on composite profiles. We especially appreciate their capacities and precise control, which helps us maintain good relationships with our demanding end customers.
Christian Steiner
Sales
Excel Composites GmbH (Austria) More than 30 years of experience