Blast Tehnik portable and stationary laser cleaning equipment. Laser cleaning is efficient, easy and safe.
Solutions, designed by the users themselves
Laser cleaning is gaining traction in all industries due to its multiple benefits. It is a clean, user-friendly and environmentally friendly surface treatment technology.
A unified software platform
The portable Needle and Jango laser cleaning machines offer additional controls and functions, while their stationary counterparts are designed for straight-forward integration with any robot.
We guarantee you fast and unlimited support!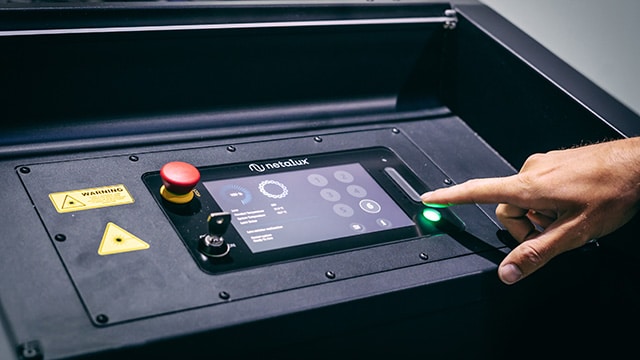 Comparative table of laser cleaning speeds for our different laser cleaning machine models. The data comes from the laser cleaning process in preparation for welding. The width of the working strip is 15 mm.

PRIDOBITE VPOGLED V CENE NAPRAV
Izpolnite kontaktni obrazec in prejmite cenik direktno na vaš Email naslov.
The laser cleaning machines have been developed with the user in mind.
They are designed for straightforward and safe operation.
The ergonomic design of our laser cleaning machines enables longer periods of use without overloading the operator.
Portable laser cleaning machine - Needle
Models: 50, 100, 150, 200 and 300 W
Robust laser cleaning machine - Jango
Robot and manipulator applications
Models: 50, 100, 150, 200, 300, 500 and 1000 W
We know all about field work and you can be sure that our equipment is well-tested in real life conditions, because we at Blast Tehnik d.o.o. are using it every day ourselves.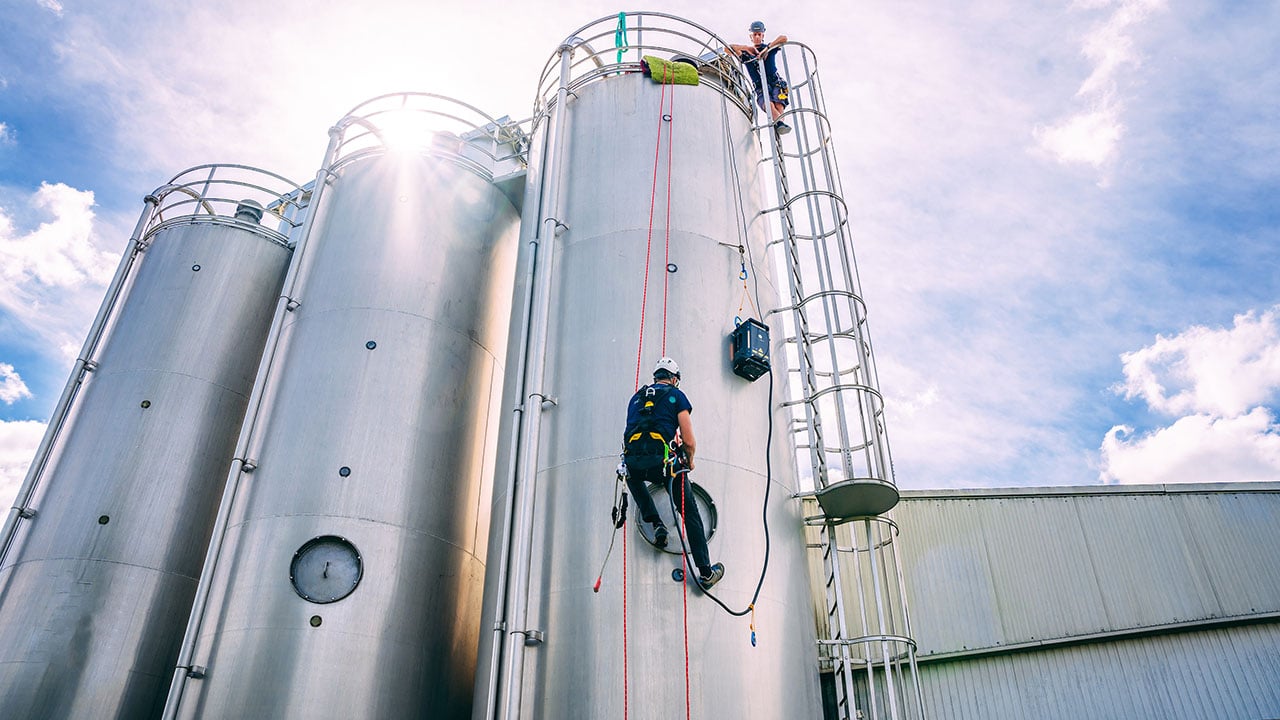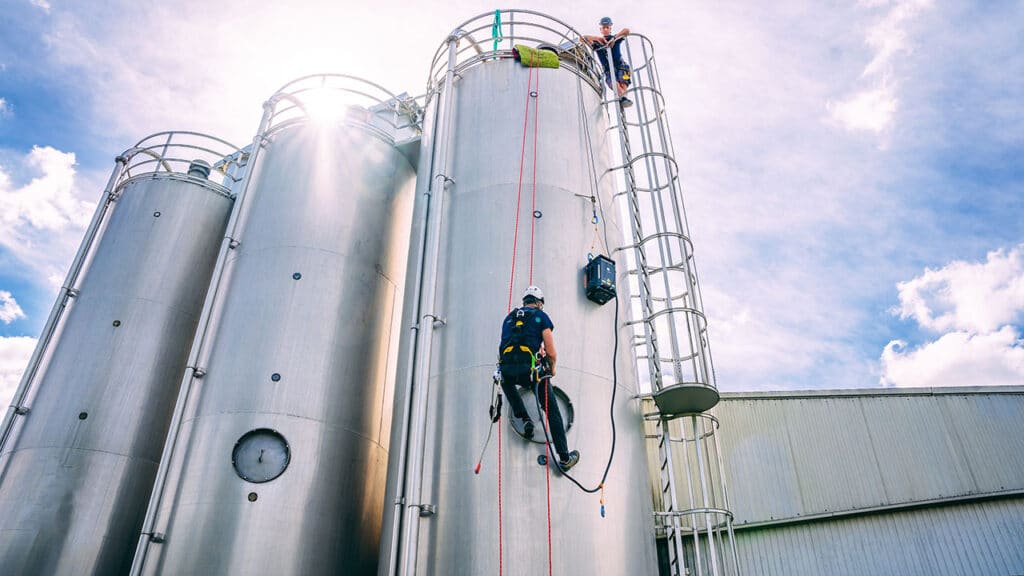 The laser provides a high level of cleaning and can also be performed on hot tools.