Sandblasting stainless steel and aluminum surfaces

With sandblasting of stainless surfaces, we elevate the quality and value of your products. Sandblasting enhances scratch resistance in stainless steel products.
With 20 years of experience in the automotive, pharmaceutical, metal, and chemical industries, we are capable of processing pieces of various shapes and dimensions up to 5 meters in length and weighing up to 6 tons.
Our processes comply with the latest standards, making us suitable for both new component processing and the restoration of existing elements.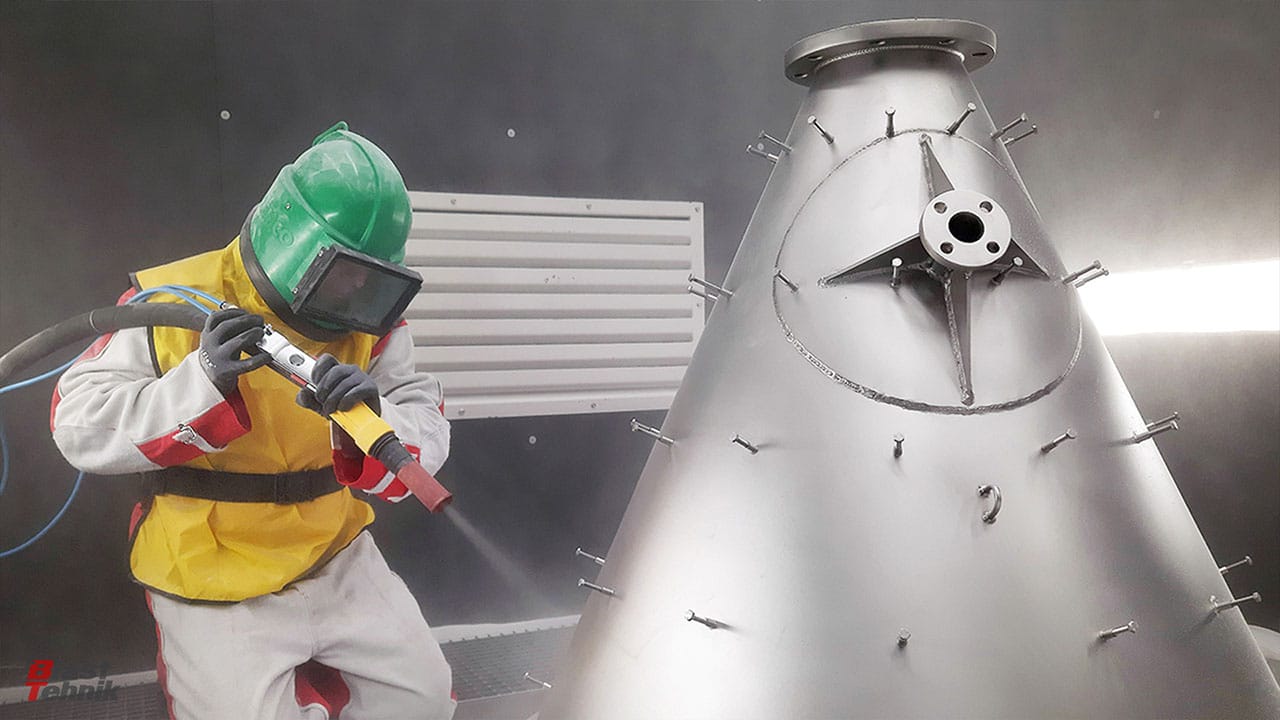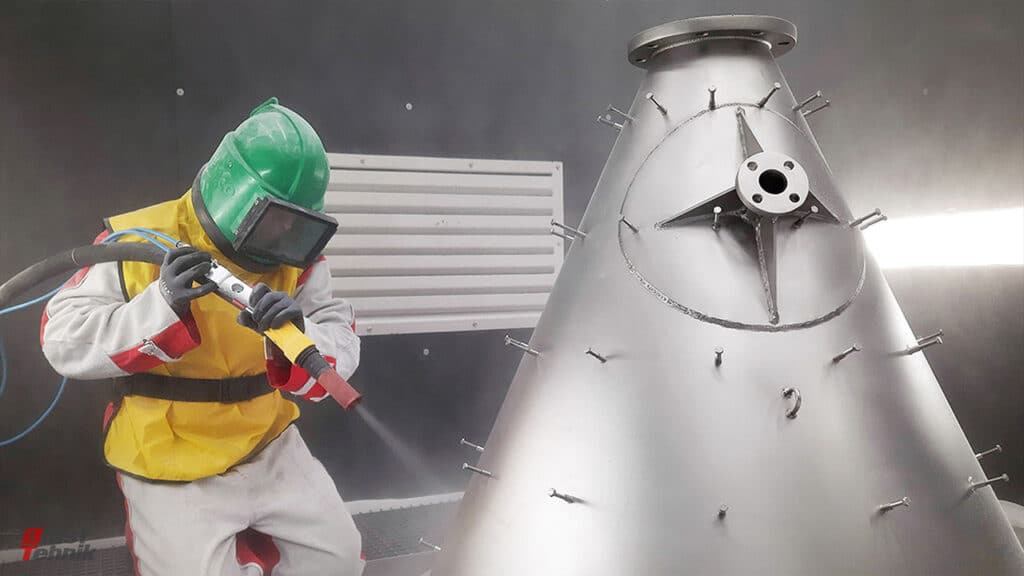 Examples of sandblasting stainless steel and aluminum product applications include:
Trust us with your stainless steel surface sandblasting needs, as we guarantee high-quality and professional service, along with a warranty for the work performed.