Learn how we can clean your machinery and products efficiently, noise-, dust- and toxic waste-free, and using only a minimum amount of energy.
So far, we have been around with our dry ice cleaning and/or blasting services. We have now upgraded our solutions with a laser cleaning system that offers multiple benefits compared to the other processes:
only the undesired materials are removed (paint, rust, contaminants …),
low energy consumption,
manual or automated process (integration in your production system is possible),
a wide range of applications,
an environmentally friendly and safe cleaning process,
a controlled process (cleaning layer-by-layer is possible),
low energy absorption in the substrate (deformation-free cleaning).
Best cases of cleaned surfaces: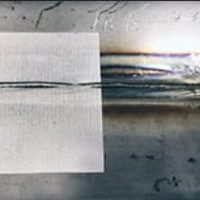 Cleaning welds and surfaces
Straight-forward and effective removal of oxides and discoloration from stainless steel and other weldable materials.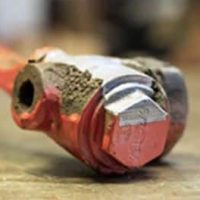 We remove rust, paint and contaminants from your metal or non-metal materials, on a small or large scale.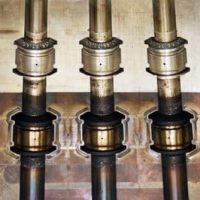 We clean various injection moulding, casting and other tools – 100% safe, damage-free and wear-free.
Cleaning is performed at your site or in our company
Manual or automated cleaning process using a robot
We work with a high-performance industrial laser
Surface inspection (macro scanning, surface roughness …) before and after cleaning
Test report
Further development and integration of manual or automated laser cleaning in your production process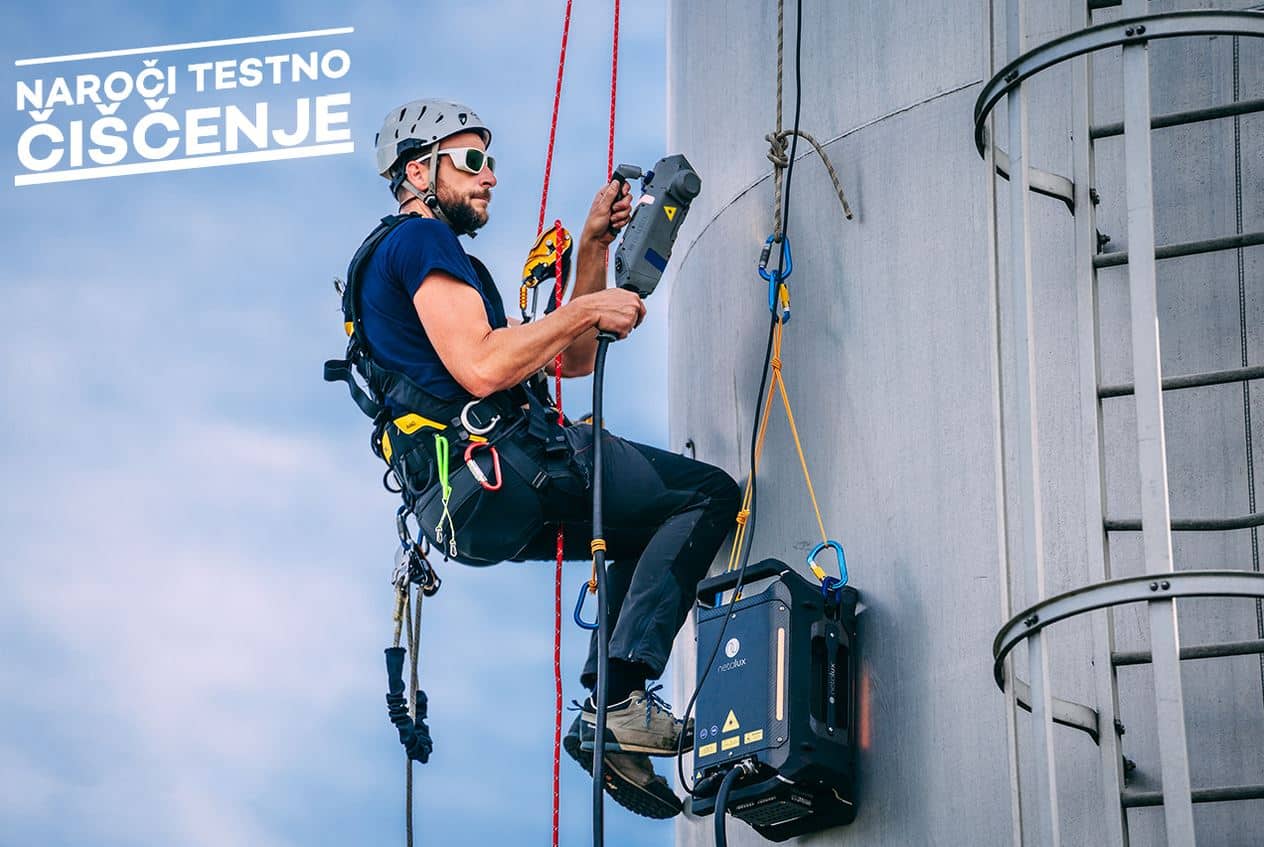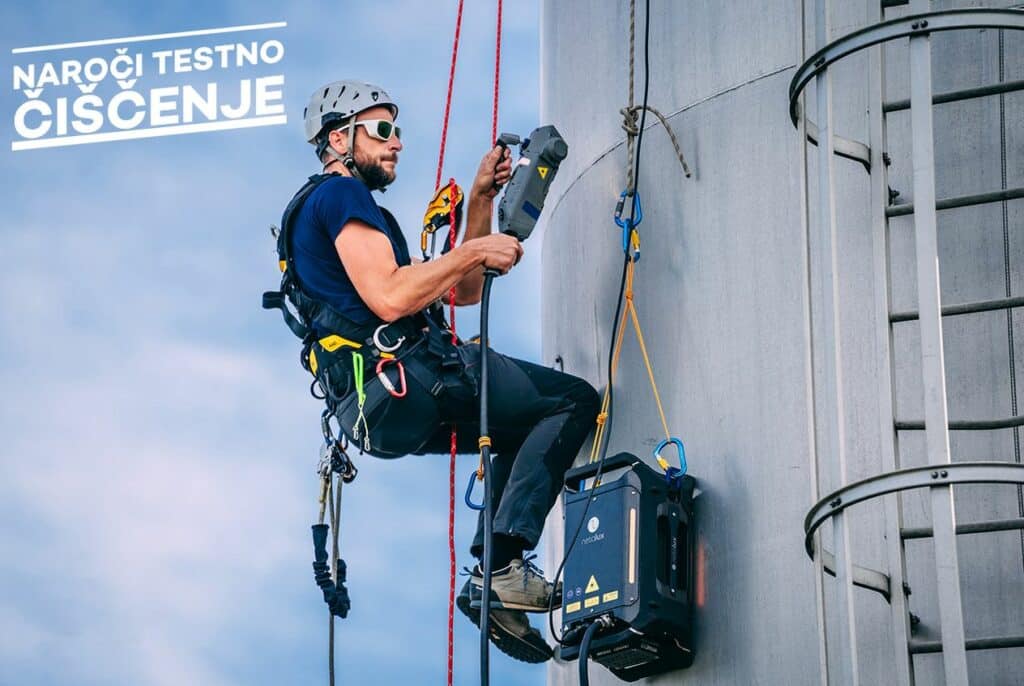 Whenever sandblasting, dry-ice, high-pressure water or steam cleaning is not suitable, we use state-of-the-art laser cleaning technology!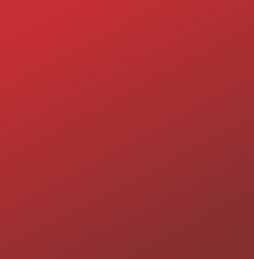 PRECISION CLEANING
We clean even the hardest-to-reach places.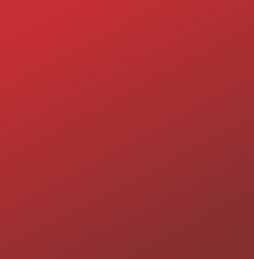 INSTANT CLEANING IS POSSIBLE
We perform the cleaning process with minimal or no dismantling of your equipment, installation of protections …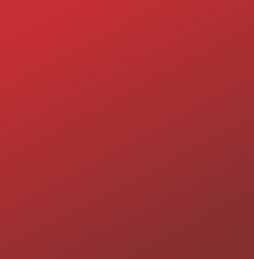 YOUR EQUIPMENT AND PRODUCTS ARE SAFE FROM HARM
A safe and controlled process with minimal heat input and no surface damage.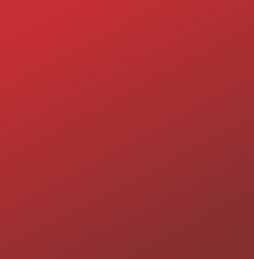 LESS DOWNTIME
Your equipment is ready to run immediately after the cleaning.
We are the official distributer and service partner for Netalux cleaning lasers in Slovenia, Croatia, Serbia, Bosnia and Hercegovina, Montenegro and North Macedonia.
For decades, we have been cleaning up dirt across a large part of Europe that others can't. Try out laser cleaning and become one of the satisfied users of our services!