IBS suction systems from Blast Tehnik
Harmful smoke, dust and gases are removed directly at the source!
Industrial suction and filtration are installed in existing lines, as well as in new constructions.
IBS suction systems - references:
Local extraction and filtration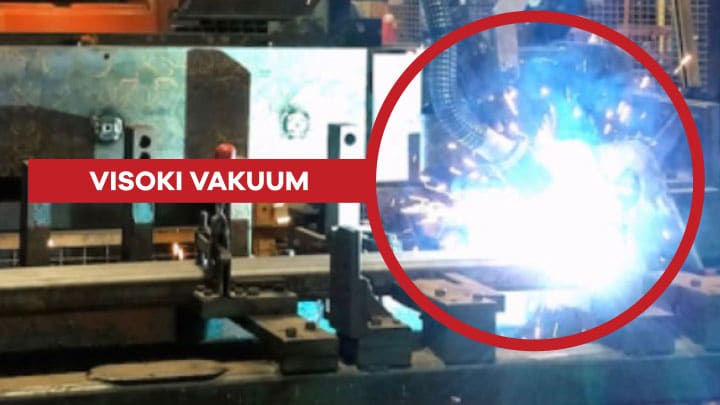 Effective extraction of various media (dust and flammable dust, oil vapors, smoke, toxic gases …). IBS extraction systems ensure a process free of product contamination, better air quality, lower operating costs and safer jobs.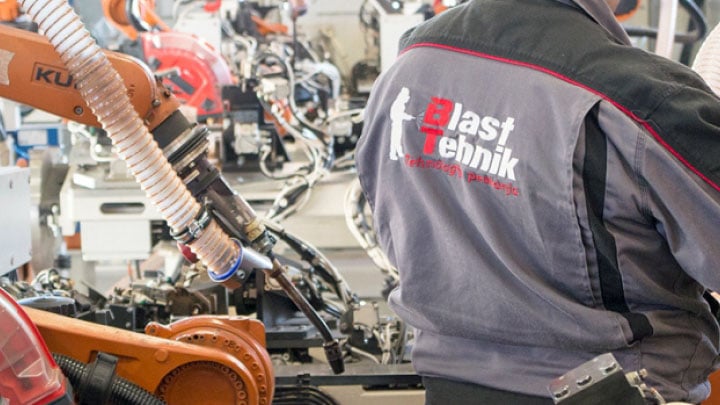 Integration into the existing system
IBS extraction systems can be configured and adapted to the customer's needs. INDEPENDENT installation or integration into the existing suction system is possible.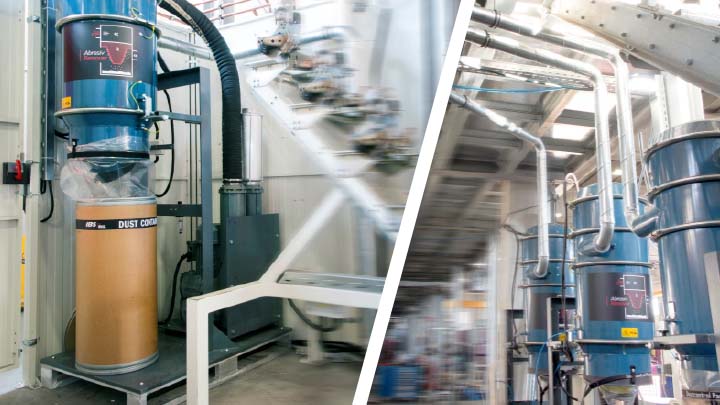 IBS extraction systems are adaptable to your technical and spatial needs and enable continuous operation, low noise and easy maintenance.
Why Blast Tehnik IBS Suction Systems?