IBS extraction systems by Blast Tehnik
Harmful smoke, dust and gases are removed directly at the source!
Our industrial extraction and filtration systems can be retrofitted to existing lines or integrated into new facilities.
Why choose IBS extraction
IBS extraction systems - references:
Local extraction and filtration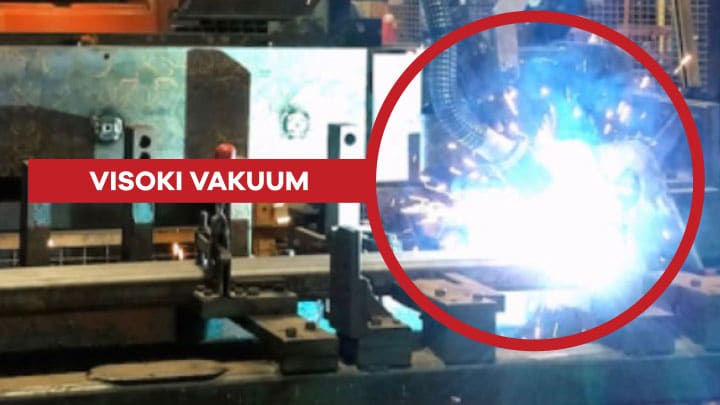 Effective extraction of various media (dust and combustible dust, oil vapors, smoke, toxic gases …). The IBS extraction systems ensure the process does not contaminate the products, as well as better air quality, lower operating costs and safer workplaces.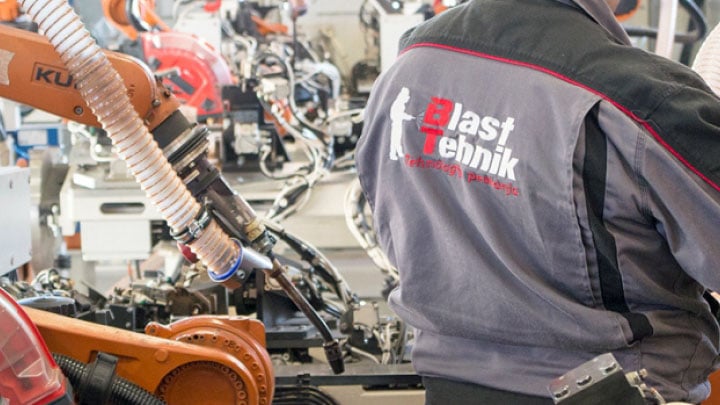 Retrofitting to an existing system
The IBS extraction systems can be configured and customised to the customer's requirements. STAND-ALONE installation or retrofitting to an existing extraction system is possible.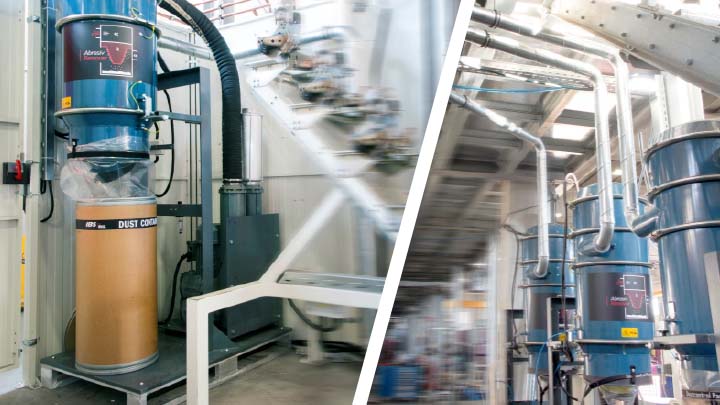 IBS extraction systems are customisable to your technical and spatial requirements and enable continuous operation, low noise and straight-forward maintenance.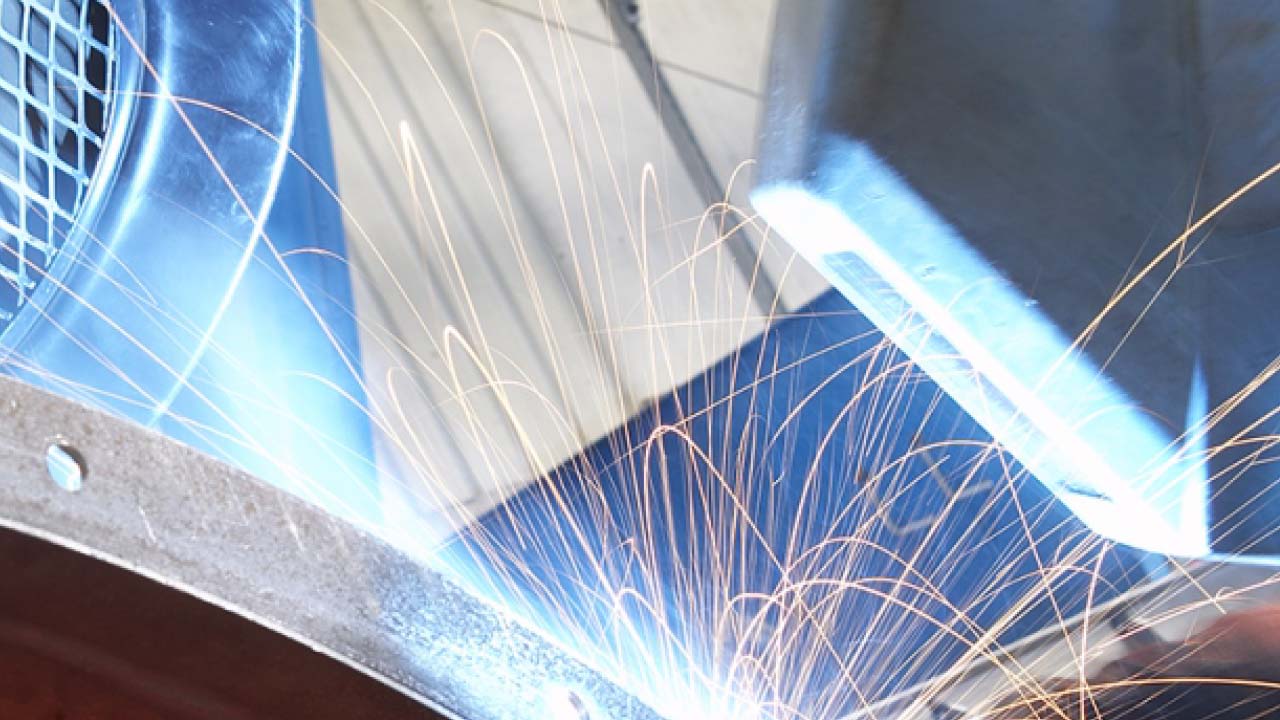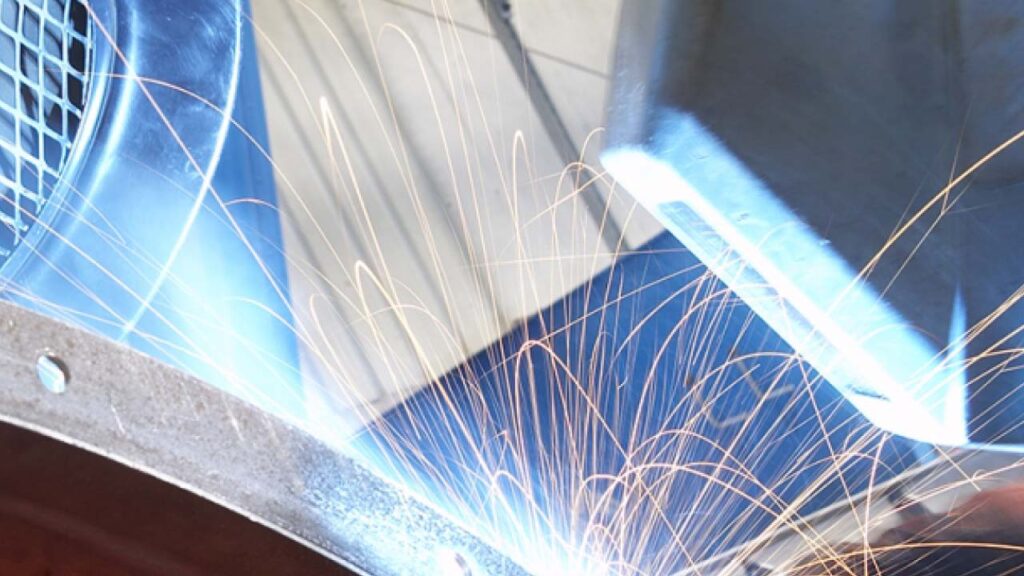 IBS technical specifications:
Why choose Blast Tehnik IBS Extraction Systems?