Dry ice cleaning removes even the most stubborn impurities
Dry ice cleaning allows you to reduce production downtime and higher product quality. The process is fast, without the use of water and chemicals.
At Blast Tehnik, we specialize in demanding dry ice cleaning in various production plants.
We perform dry ice cleaning in the field (at your location) or we clean your devices with us. Depending on your needs, we also offer quality ice blasting machines for rent.
Video: reference examples of cleaned surfaces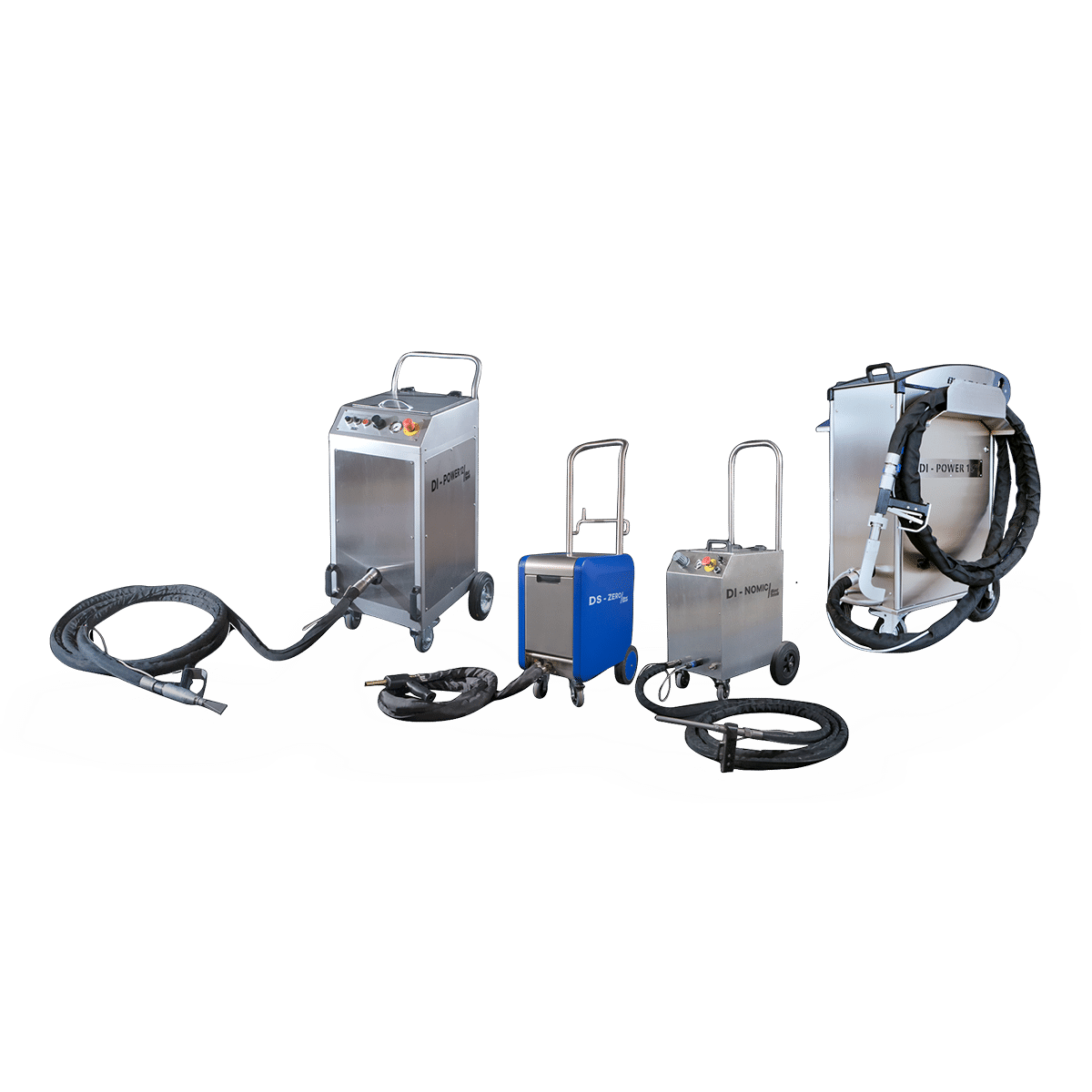 DRY ICE CLEANING MACHINES
Blast Tehnik dry ice cleaning machines ensure flawless cleaning of equipment, without damage and disassembly.
Advantages of cleaning with dry ice
BEST EXAMPLES OF CLEANED SURFACES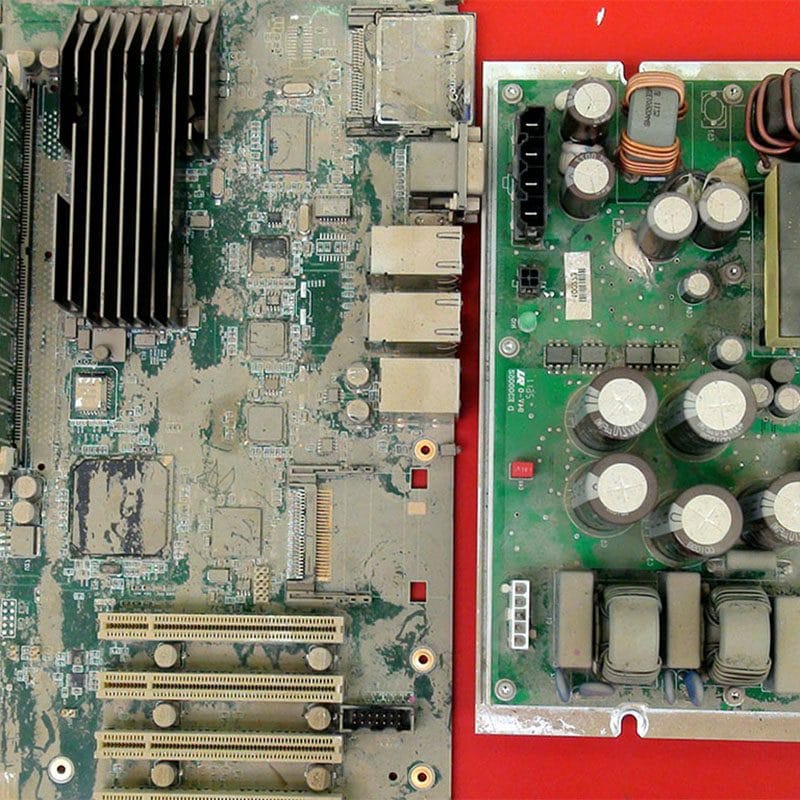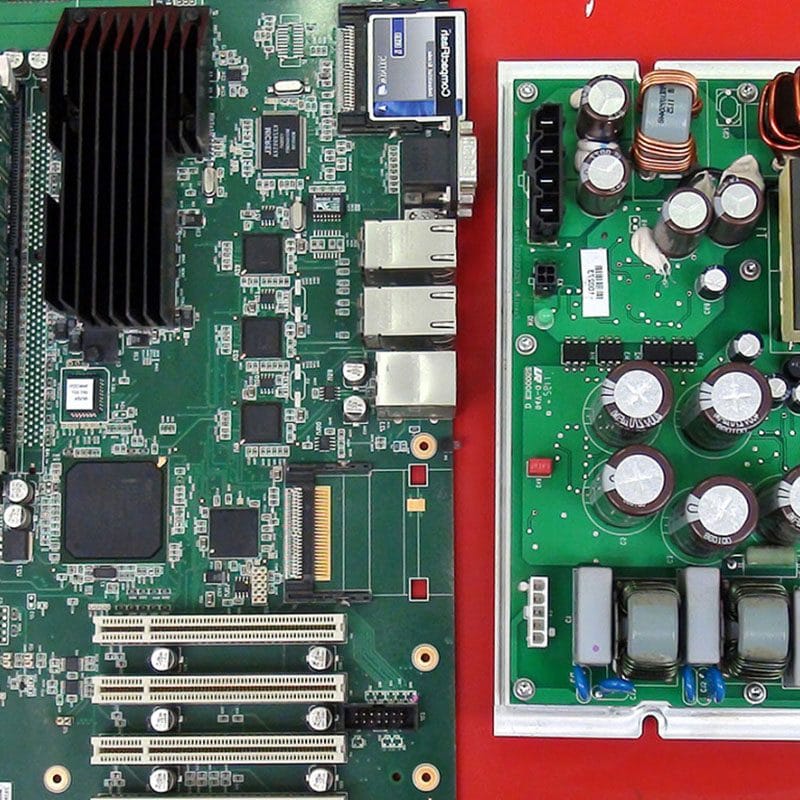 ELECTRICAL CABINETS AND ELECTRONICS
Cleaning of electronic circuits, sensors and other electronic components with dry snow technology.
Dry ice cleaning is performed in the field as well as in the premises of the Blast Tehnik company.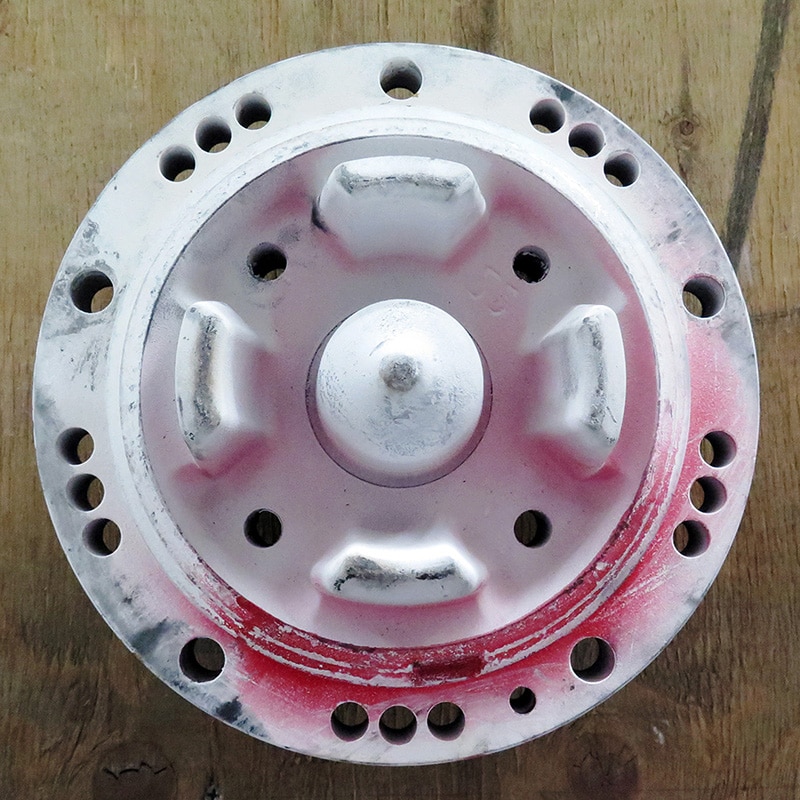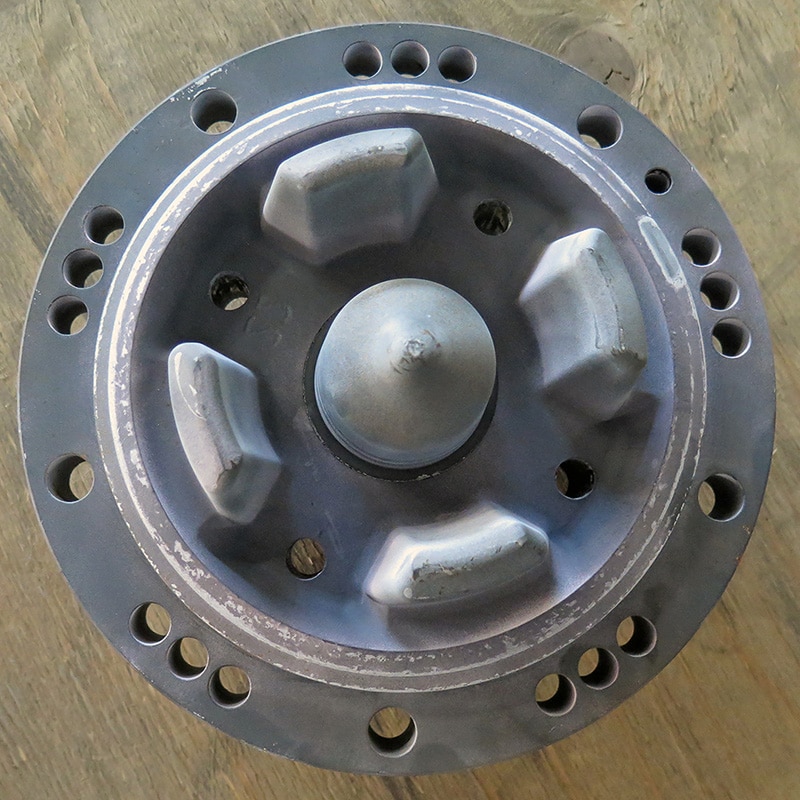 The so-called ice blasting is also suitable for cleaning molds, for the production of castings in the automotive industry.
The dry ice cleaning process can be settled during a regular work process.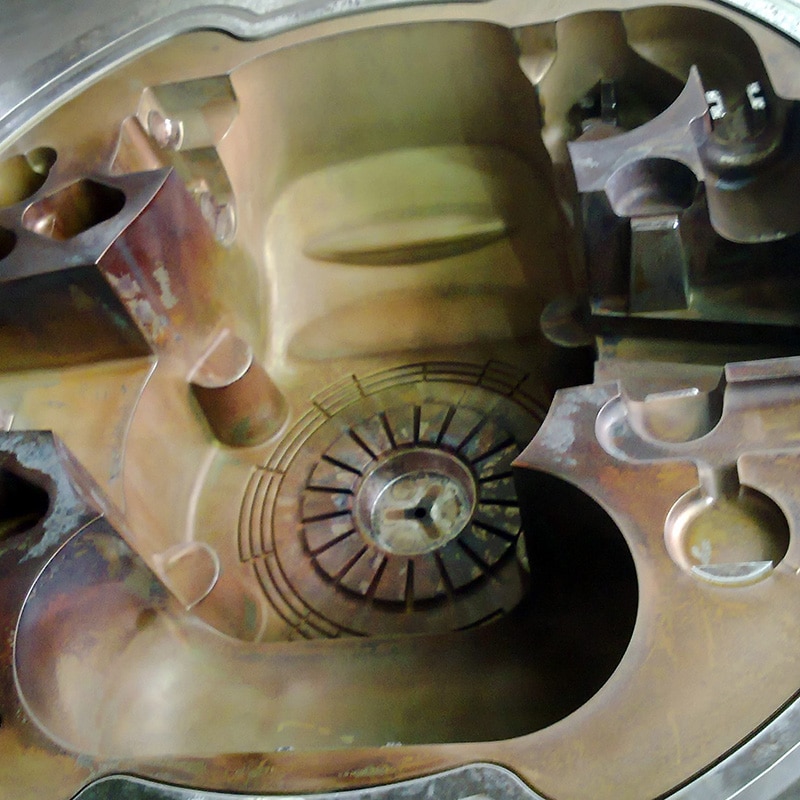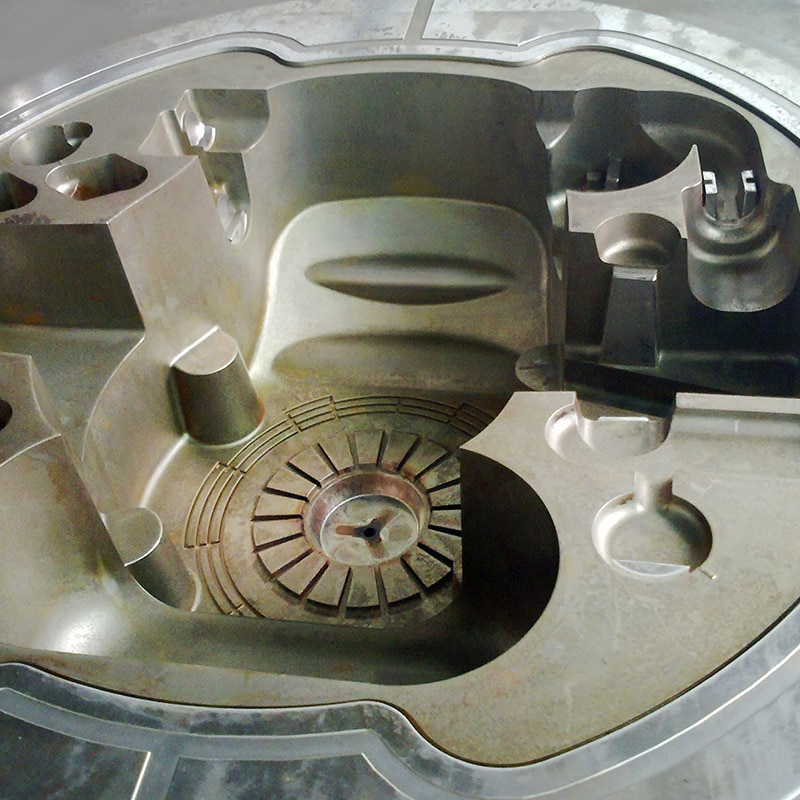 Cleaning of plastic molds in various industries. Cleaning is performed on site (possibly during regular operation) – without dismantling the tool.
Thus cleaned molds enable higher quality products, less waste and up to 50x shorter cleaning time.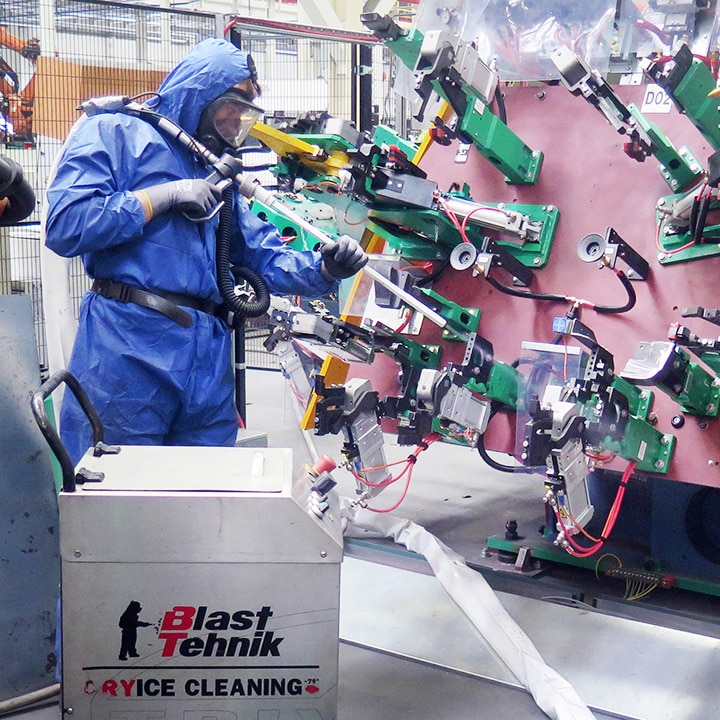 When cleaning robotic welding cells, we emphasize the cleaning of moving parts, because splashes at the points of movement can quickly wear out and destroy (clamps, MF piles, locators, grippers, …).
With cleaning, we ensure easier and, above all, faster maintenance and better reliability of your equipment.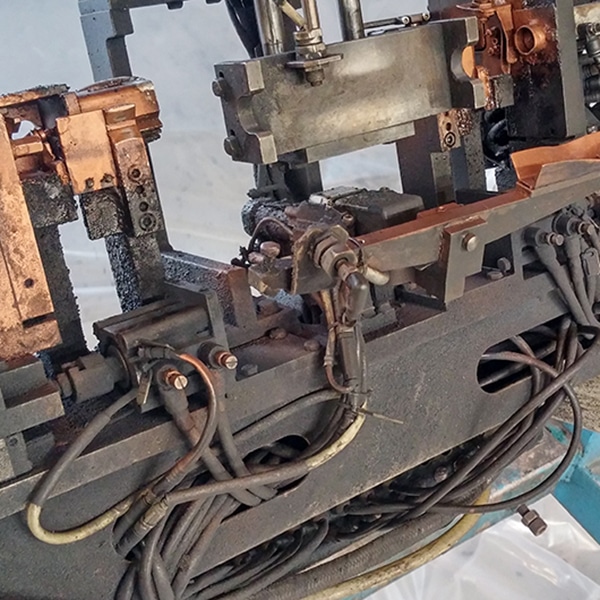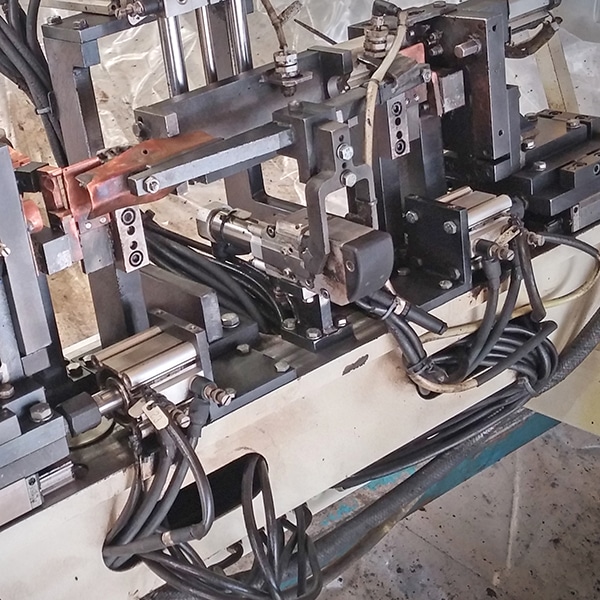 Cleaning of complex welding tools in the automotive and metal industries. Dry ice welding tools thoroughly clean all grease, grease, heat-resistant traps, soot and impurities.
After cleaning, immediate use in production is possible, without negative effects on operation or functions.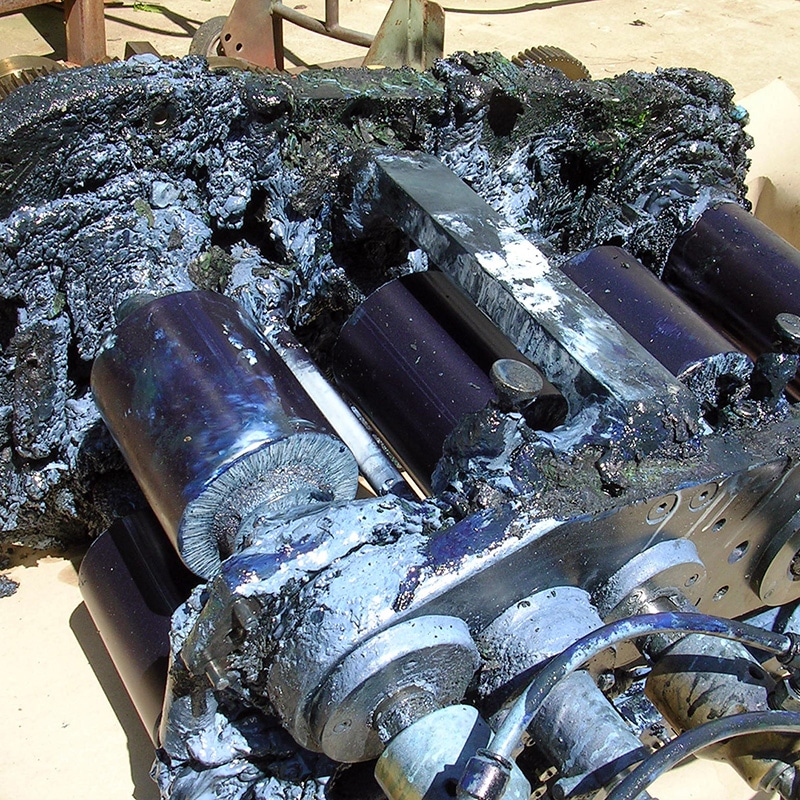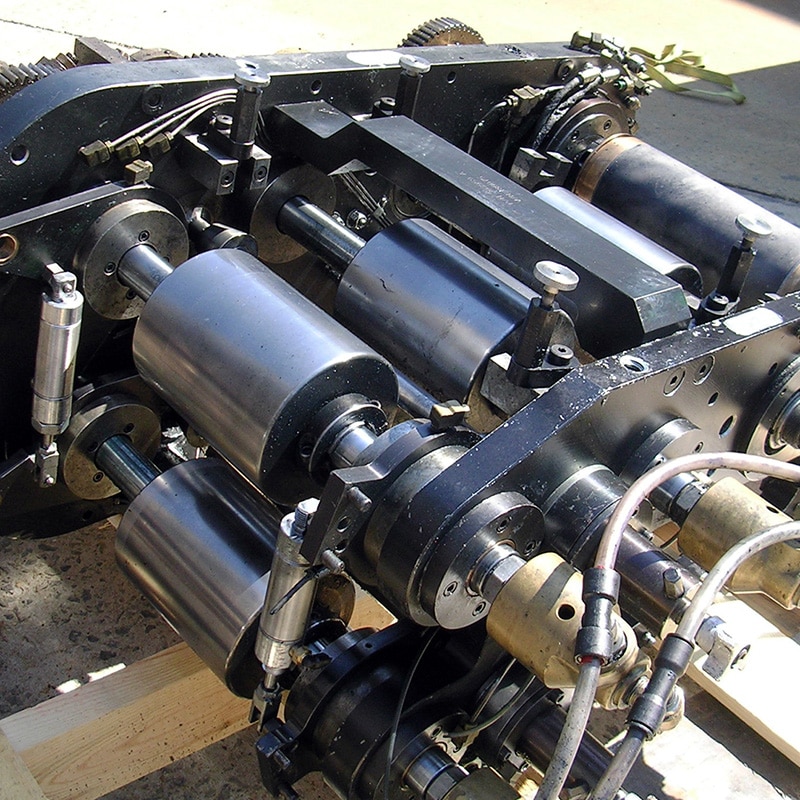 OFFSET PRINTING MACHINES AND EQUIPMENT
Ink removal from offset printing machines using dry ice technology.
Minimal disruption to production. The procedure is performed without water and no additional cleaning is required after the service has been performed.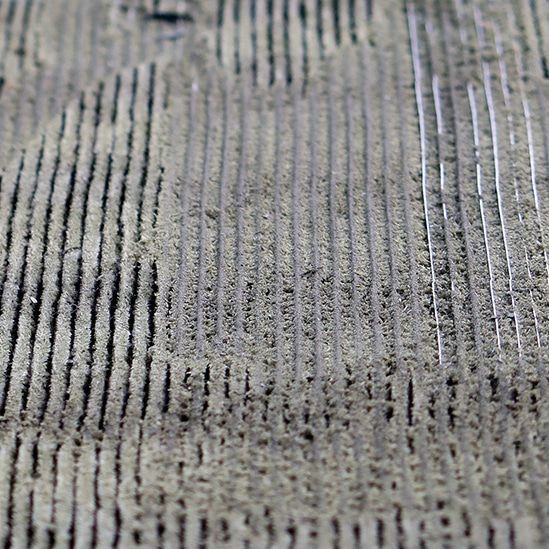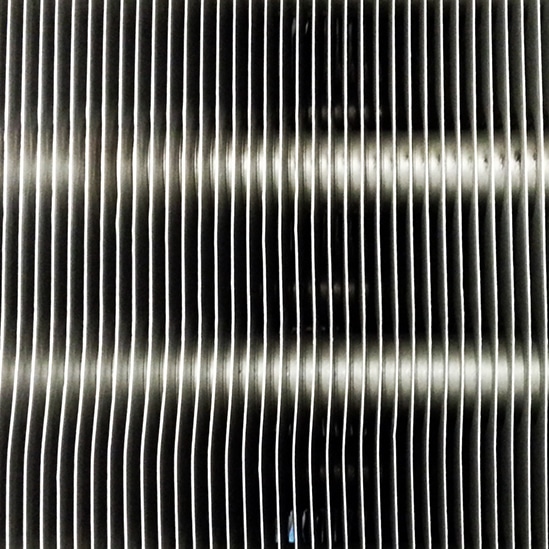 REFRIGERATORS AND HEATERS
Cleaning the dry ice heaters can reduce your heating costs by up to 40% . Dry ice does not damage the heaters and at the same time 100% clean the impurities that insulate the heating fins and are the cause of your ever-increasing heating costs.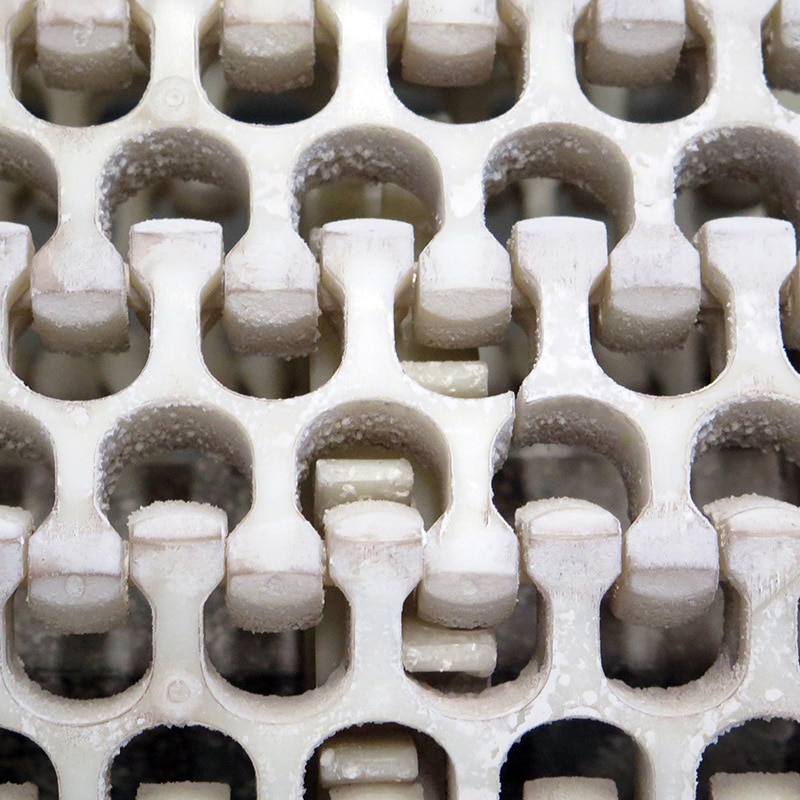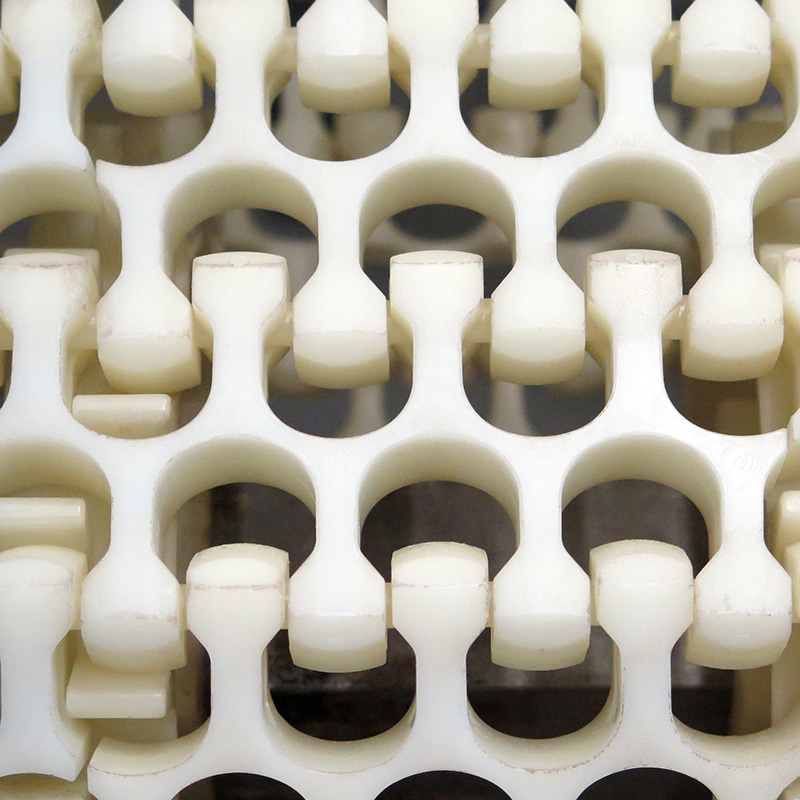 Conveyor belts in the food industry
Dry ice cleaning is a process that does not damage the food grade plastic and does not roughen it.
The procedure removes impurities and the surface intended for food is completely disinfected. The procedure is also a preventive cleansing effect against the multiplication of Salmonella and E.colli bacteria.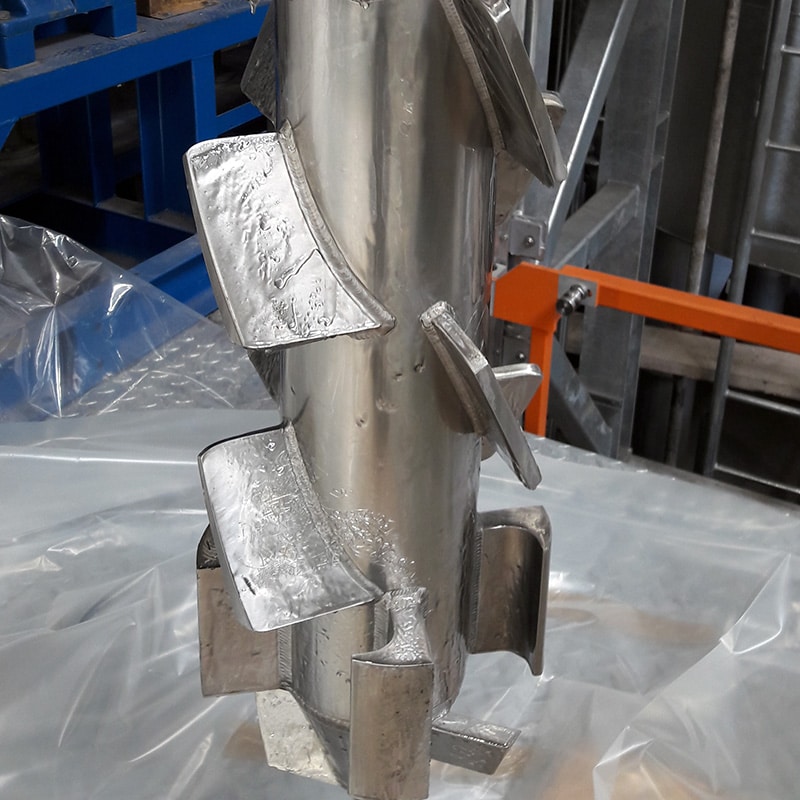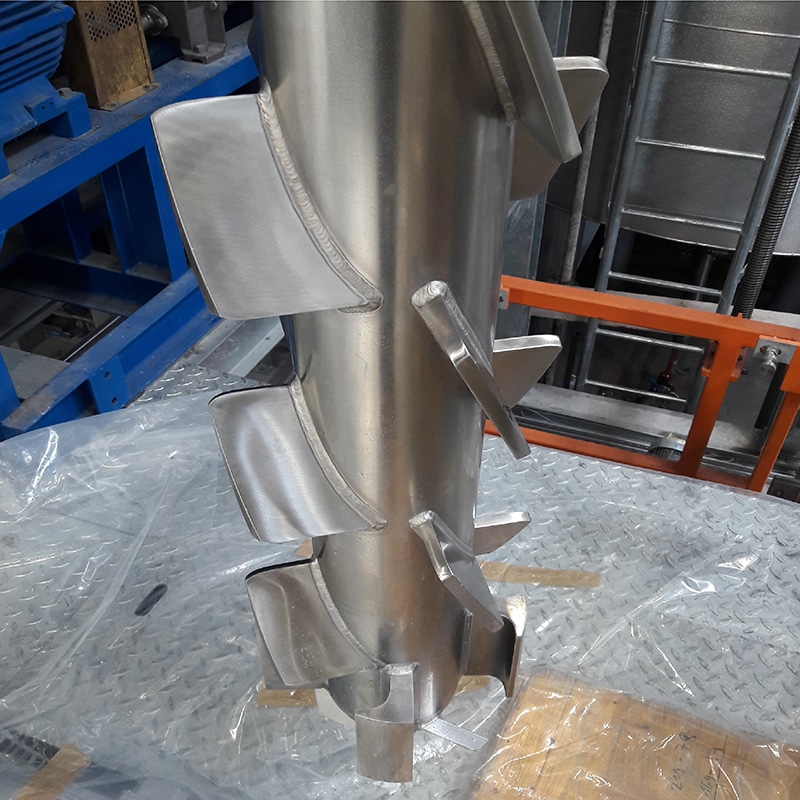 MIXERS IN THE CHEMICAL INDUSTRY
Removal of the most stubborn coatings / impurities such as resins, adhesives, bitumen. Dry ice cleaning is performed at a pressure of up to 16 bar.
We thoroughly protect the work site so that the work does not contaminate the environment and your products.
See even more examples of cleaned surfaces for different types of industries.
opinions of our customers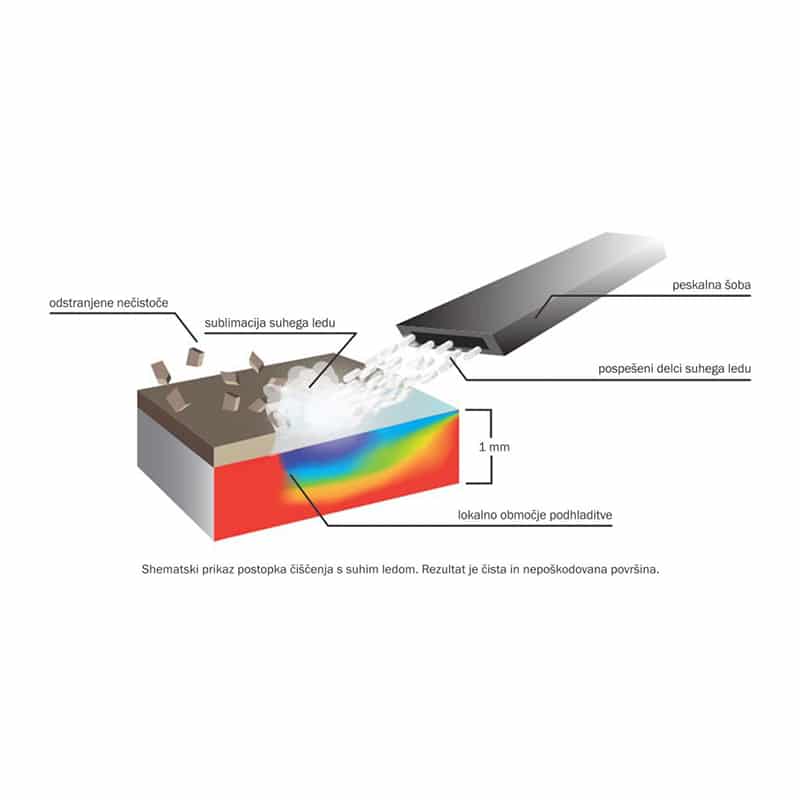 It is a high-pressure cleaning process (up to 16 bar). Compressed air accelerates dry ice particles to supersonic speeds, thus hitting a particle with high kinetic energy against the surface.
The surface freezes in an instant, the impurity receives microcracks, and the dry ice particle sublimes due to the impact on the surface, causing micro-explosions, which take advantage of the loose bond of the impurity and remove it from the surface.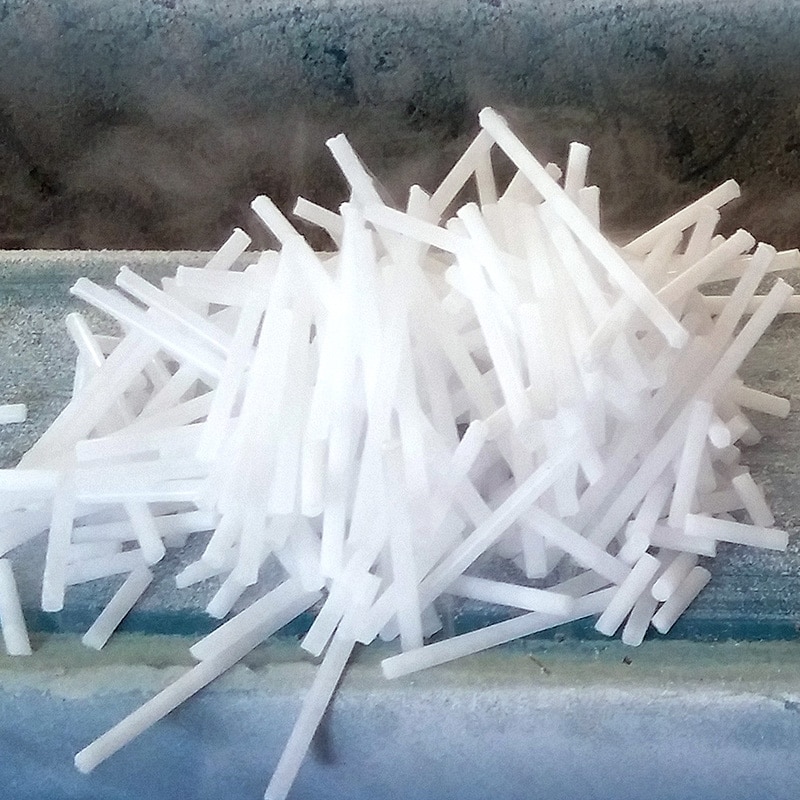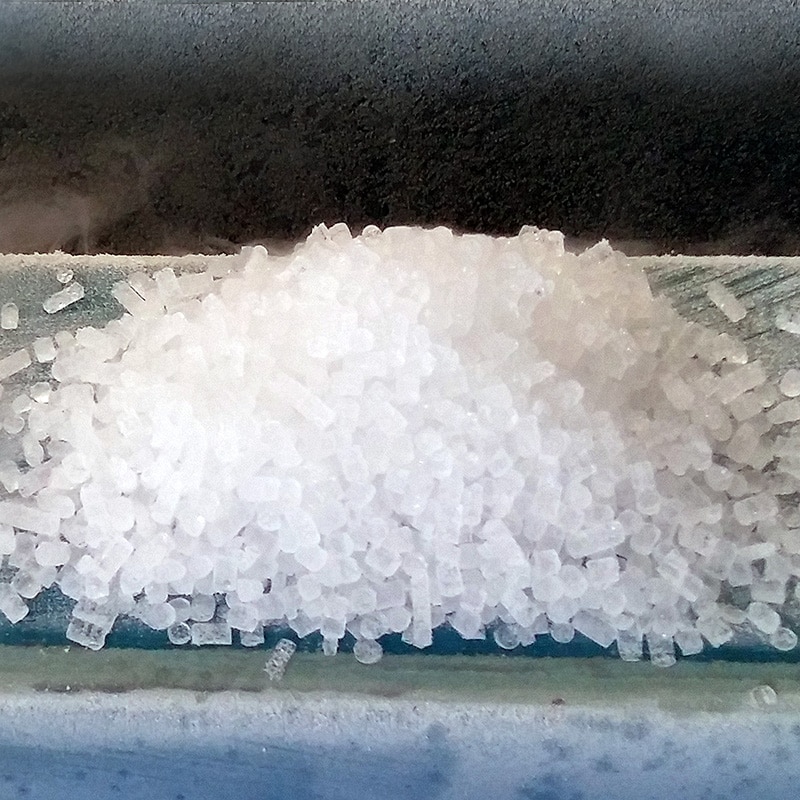 WE USE THE BEST QUALITY DRY ICE ON THE MARKET
For top performance, it is important to use quality dry ice. This allows us a 30% higher effect, shorter downtime and dry ice cleaning at competitive prices.
Blast Dry Ice Cleaning Capacity Technician