Partial & general oxides removal.

Precise and efficient process
Advantages of laser cleaning
Laser removal of oxides is an environmentally friendly and precise cleaning technology based on the sublimation of oxides with the help of high-energy laser beams.
This innovative method reduces wear on metal parts, extends equipment life and reduces maintenance costs.
At Blast Tehnik, we provide laser cleaning services, supply equipment and automate your production using cobots and lasers.
Blast Tehnik is the official Netalux distributor for Slovenia, Croatia, Serbia, Bosnia and Herzegovina, Montenegro and North Macedonia.
Laser cleaning/oxides removal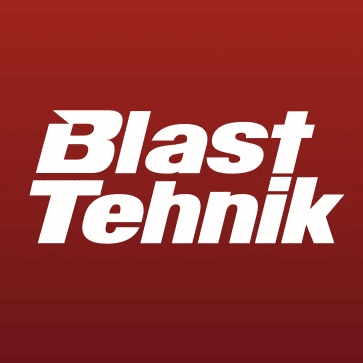 We also take care of local extraction with IBS systems.
We offer a guarantee for the work performed.